Kautex Guangzhou Celebrates 10th Anniversary
November 7, 2016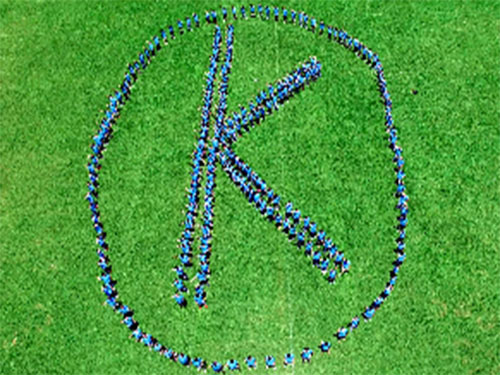 The celebration started with a 400 meter run in the Huangpu Sports center, led by Jack Deng, Director, Operations, Guangzhou.
All attendees had opportunities to participate in sports matches, to visit our manufacturing areas and to enjoy delicious food in the hotel with product display shows and "harmonious" singing delivered by Kautex Guangzhou employees.
Preparations for the event began in March - including the design and choreography for the Kautex video and capturing employees' stories and memories of Kautex Guangzhou.
Kautex Guangzhou would like to take this chance to thank is employees, fellow Kautex colleagues and customers for all of their past support. And they will continue to pursue excellence of One Kautex - One Team!