Kautex participates in Long Night of Industries
November 16, 2018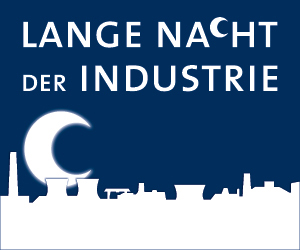 The Long Night of Industries (Ger.: Lange Nacht der Industrie / LNDI) is an event where industrial companies offer guided tours to an external audience.
The event takes place in 12 different regions every year. In Germany's Bonn/Rhein-Sieg region the event took place on October 11th, 2018 where 12 industry companies, namely Magnetfabrik Bonn GmbH, SGL CARBON GmbH, Wilh. Stolle GmbH, KAUTEX TEXTRON GMBH & CO. KG, Kautex Maschinenbau GmbH, RSAG AöR (Papiersortieranlage Bonn), MVA Müllverwertungsanlage Bonn GmbH, Viktor Baumann GmbH & Co. KG (Bornheim), Grafschafter Krautfabrik Josef Schmitz KG (Meckenheim), DSG-Canusa GmbH (Rheinbach), Kuhne GmbH (Sankt Augustin) und LEMO Maschinenbau GmbH (Niederkassel-Mondorf) participated.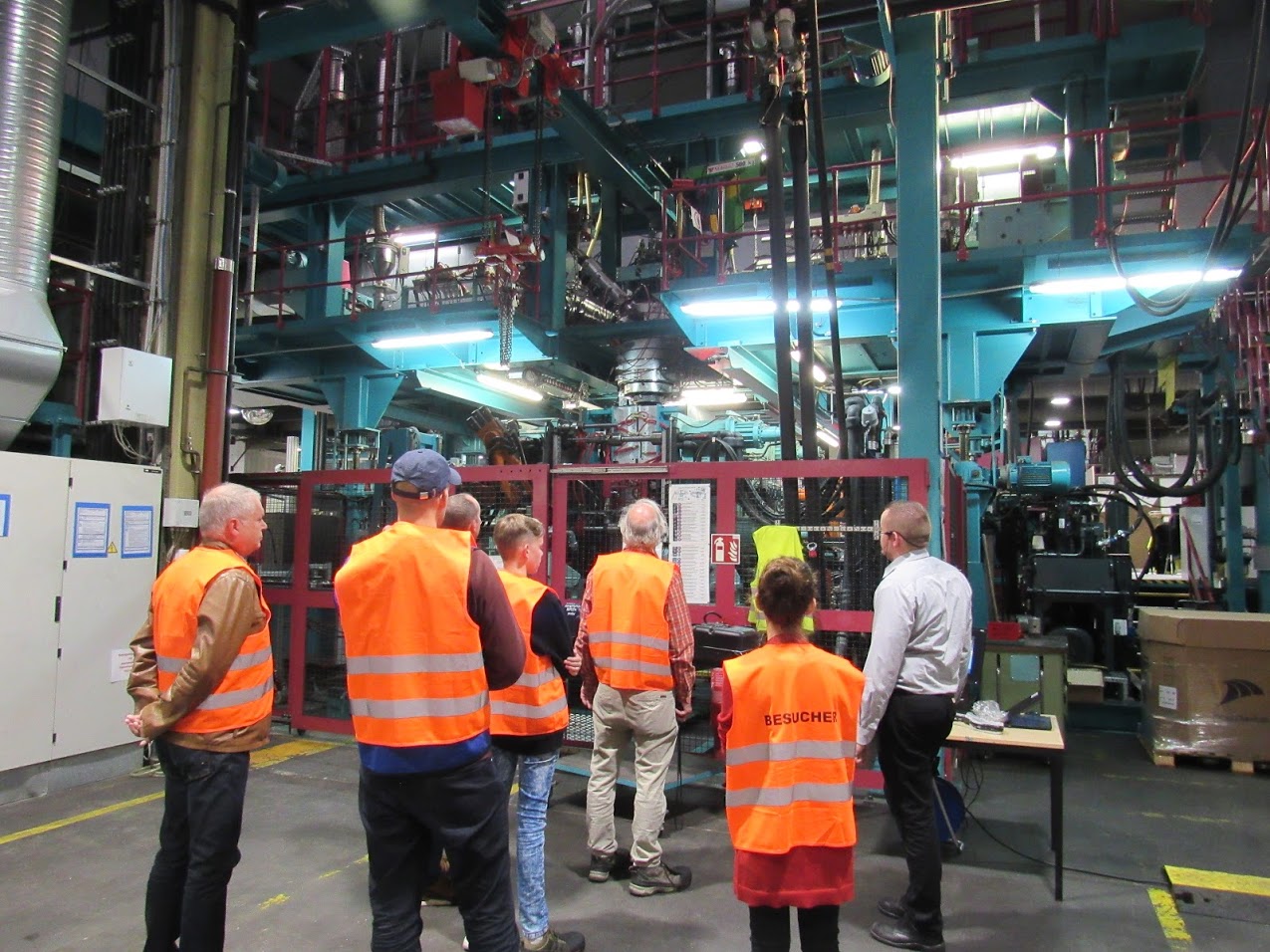 The event was initiated to give a look behind the scenes of an industry company, to show technological processes and products of the company and to increase the name recognition of the company in the region of Bonn and Cologne. Another focus of this event is to give potential hires, like pupils, students or experienced professionals, an overview about a company's career opportunities.
The LNDI started at 6:00pm when the first shuttle bus with 15 participants arrived. The participants were introduced through Sarah Neye, Spec. HR Talent Acquisition, who presented general information about Kautex; who we are, what we do and what our Vision 2025 is. Then the participants received safety shoes and safety vests and were accompanied to our production zone. There the group was divided into three to learn more about the three different stations of M+V (Maschinen und Vorrichtungsbau), Operations and our Technical Trial Center.
Stephan Meisen, Manager Manufacturing, Prathamesh Dikshit, Specialist Planning, Eduard Busenus, Manager Blow Mold Trial Center and Axel Wilbertz, Manager Operations, presented those three stations, the machine construction, the blow moulding process and the tank assembly. In total, this tour took one hour. At 8:00 pm the second group with 23 participants arrived and proceeded as before. The event finished at 11:00 pm. The group rotation was supported by Fenja Scheddler, Working Student HR, Mimoze Sertolli, Working Student Finance, Stavroula Kaskaridou, Apprentice Industrial Clerk and Michael Dingfelder, Engineer.