Kautex supports GEARE Exchange Program
December 4, 2018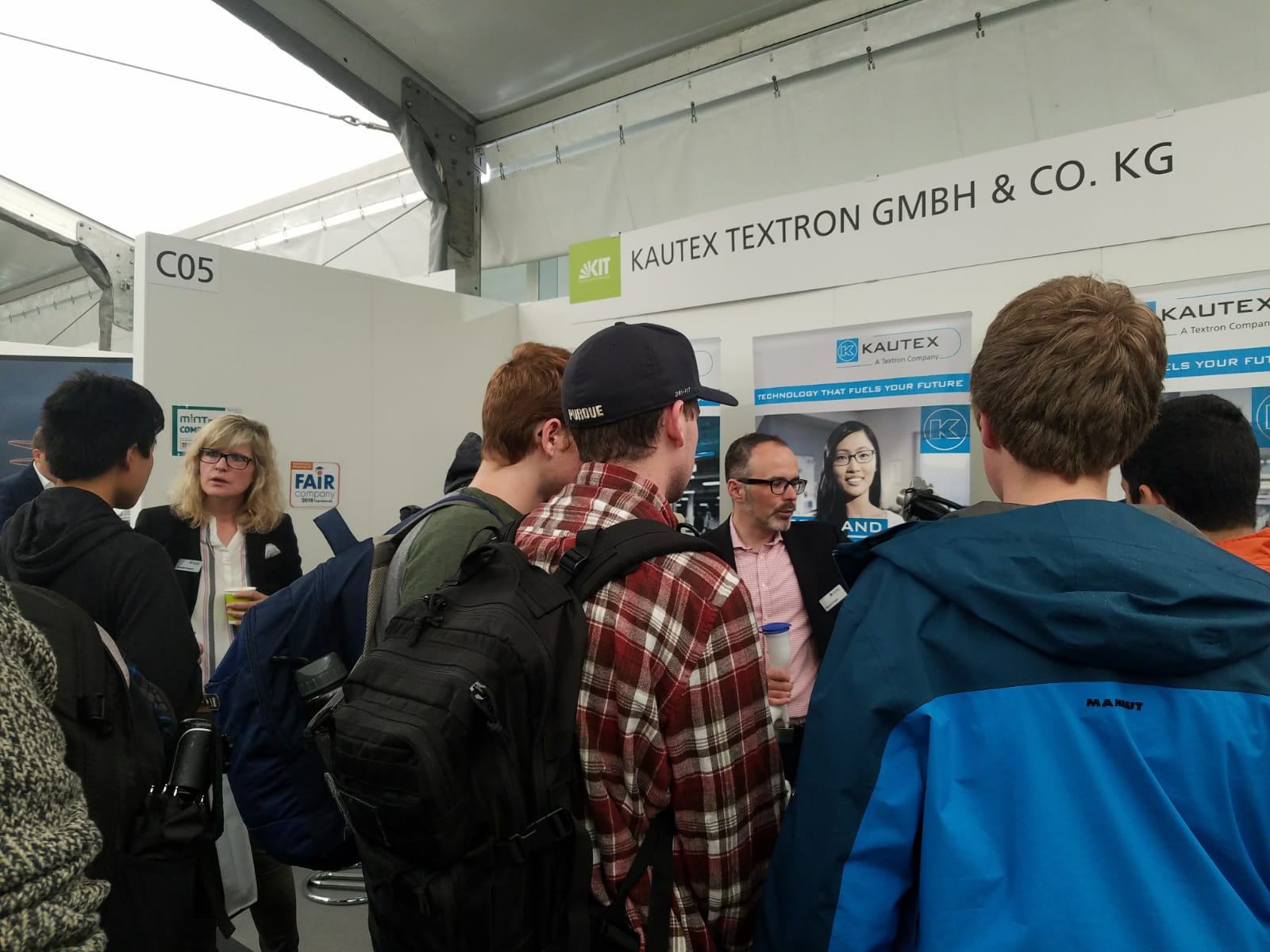 What is GEARE Exchange Program?
GEARE (The Global Engineering Alliance for Research and Education) is a global exchange program, which includes a three months work experience and study abroad at an exchange university.
Students can study as part of the GEARE program at Indiana Purude University (USA), Shanghai Jiao Tong University (China), KIT - Karlsruher Institute of Technology (Germany) and other German universities.
This is a win-win situation for the students and for Kautex as employer. On the one hand, students who have participated in the GEARE program already have core competences. On the other hand, it will enable students to get to know new cultures and gain international work experience.
This year 13 students participated in the program globally, for next year 8 students are registered, 4 of them for the second time.