about us_
who we are, how we work, & what we believe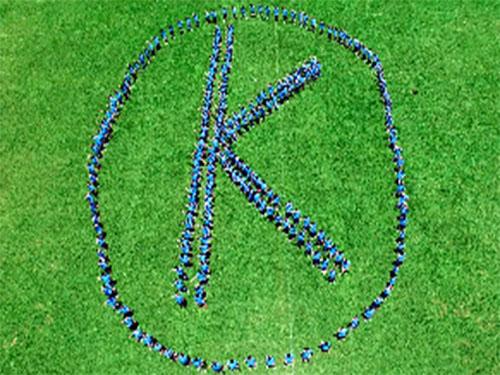 Our Company
With more than 30 facilities in 14 countries, we are one of the largest 100 automotive suppliers in the world.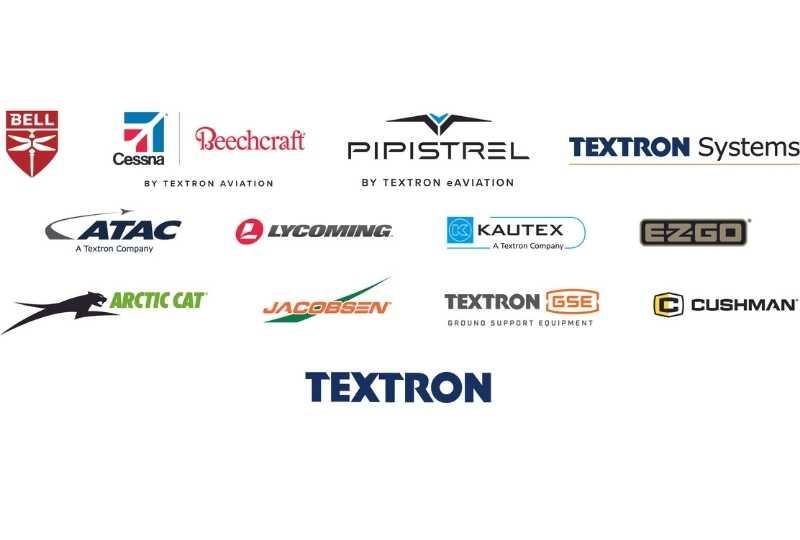 Corporate Overview
Kautex is one of a family of globally-recognized brands under our parent company, Textron.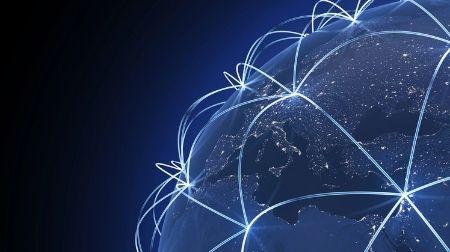 Locations
Our 30+ facilities are spread throughout 14 countries around the world, allowing us to be close to our customers - wherever they are.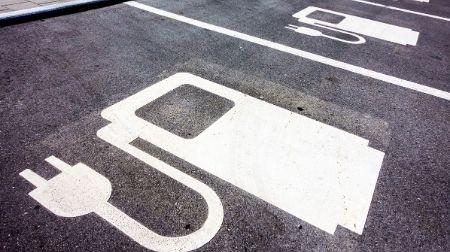 Sustainability
We are striving to reduce our carbon footprint and make sure that our processes and products contribute to a greener tomorrow.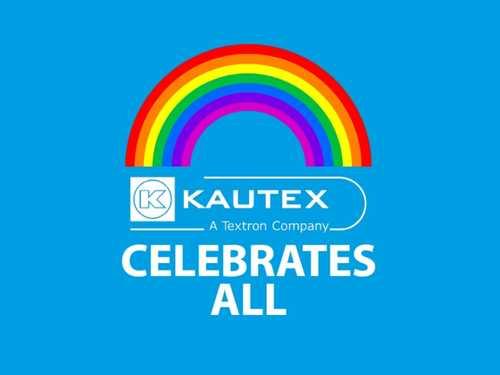 Culture
The diverse culture at Kautex demonstrates a passion for innovation and a workplace of belonging.