who we are_
over 5000 employees across 4 continents, we are unapologetically global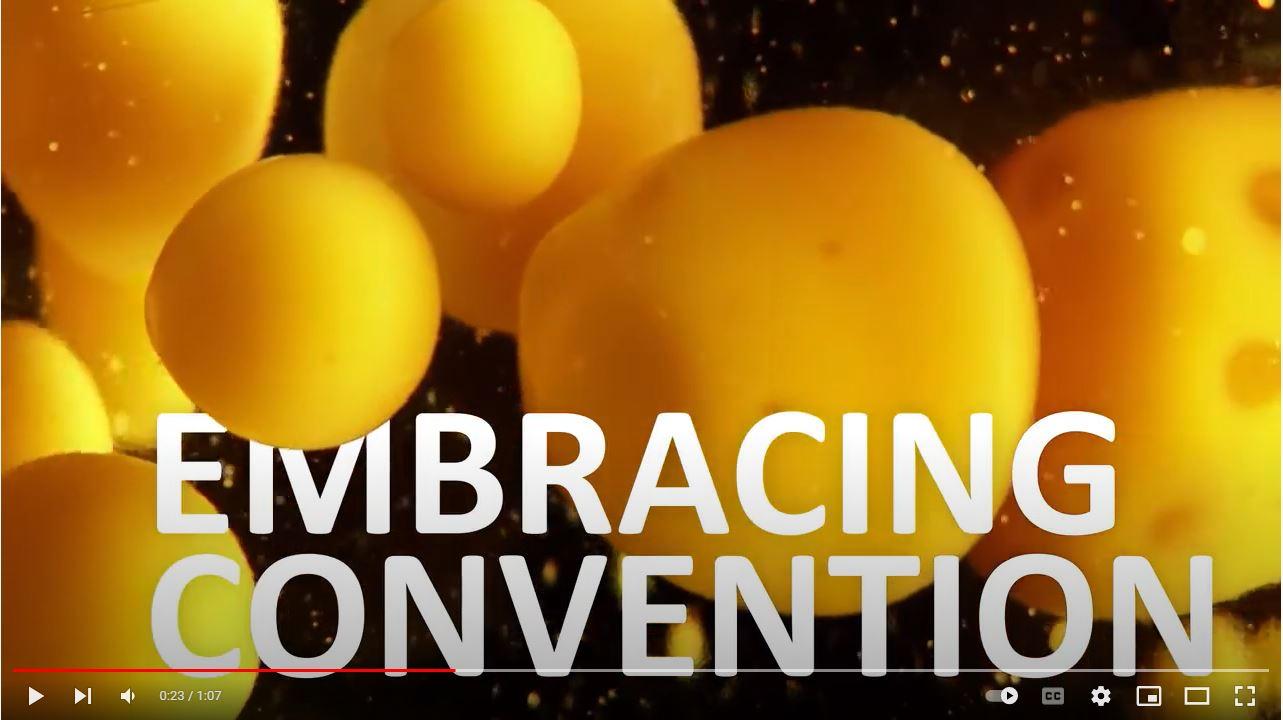 Who We Are
At Kautex, we are driving the future. As a Tier One automotive supplier with more than 30 plants in 13 countries, Kautex designs, develops and manufactures traditional and hybrid fuel systems, advanced cleaning solutions for assisted and autonomous driving, engine camshafts and plastic industrial packaging solutions. A leader in the design and manufacture of automotive plastic fuel systems, Kautex is pioneering solutions for the era of new mobility by expanding its portfolio to offer thermoplastic composite and composite-metal hybrid battery enclosures and underbody protection.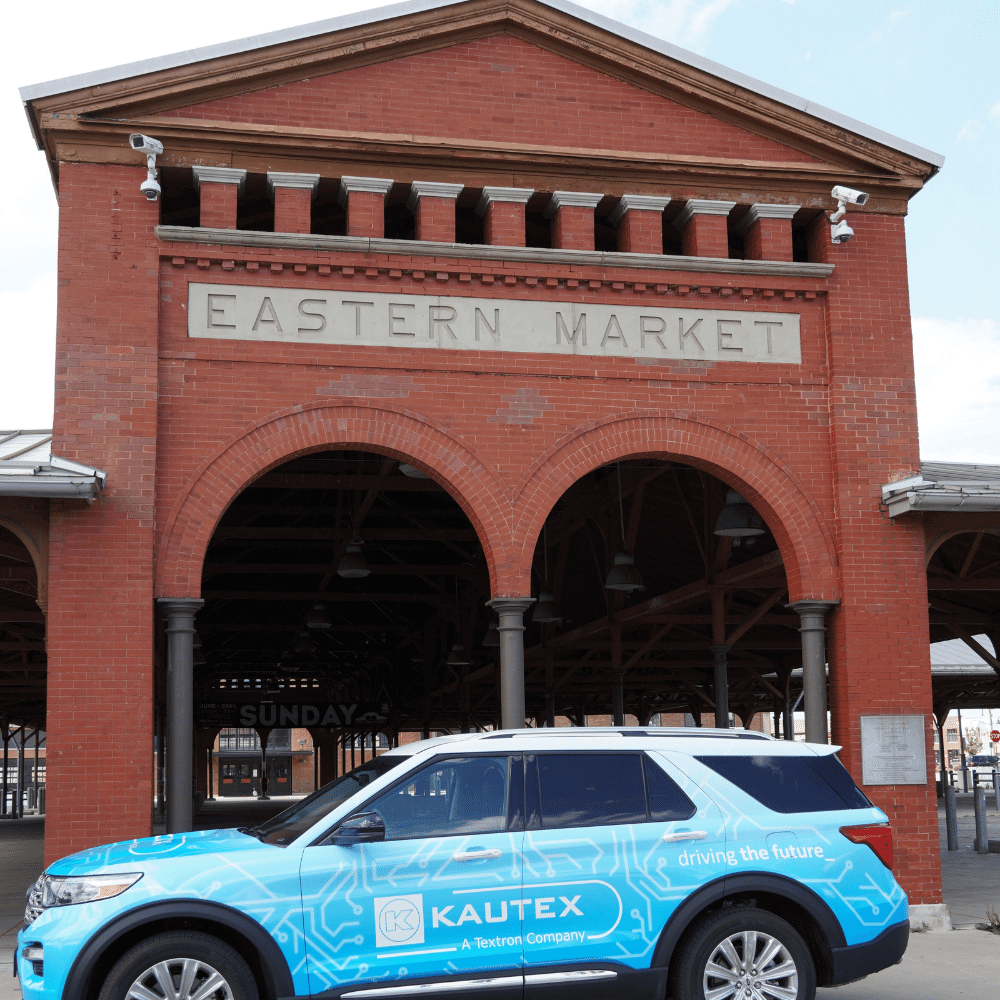 First to Market
From the first blow-mold machine in 1949 to our latest full plastic hybrid tank, we have maintained a "first to market" trend with regards to our products and innovation. We've proven ourselves as the leader in the conversion of steel to plastic and continue to do so with our Pentatonic Battery Portfolio. Our Allegro Cleaning System offers smart, customized sensor cleaning for every level of autonomous vehicle in the era of new mobility.
Our employees are part of a global community committed to solving customer needs, leveraging diverse skill sets, making sustainability a differentiator, embracing the diversity that is part of a global, multi-industry leader and creating an environment where employees can build a dynamic career. Together, we are reimagining the future of mobility.
It's not often a company has the opportunity to reinvent itself - and yet Kautex is doing just that. There has never been a more exciting time to work here, to watch the development of new products unfold before your eyes, and to realize the positive impact you can have on the company and the industry.
Sara Monger
Director Global Communications
our vision
Pioneering solutions in the era of new mobility
We strive to thrive in the current business, prepare for future mobility, develop sustainable business models, and transform the culture. 
Our History
Founded in 1935, today, we are a leading manufacturer of blow-molded plastic parts and are one of the top automotive suppliers worldwide. 
Our Locations
Our plants are spread across over 30 locations in 13 countries giving us the ability to provide worldwide services.