Textron - The Company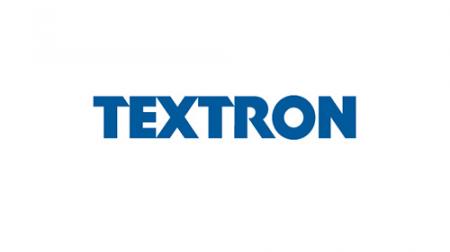 Textron is home to globally-recognized businesses, organized within five segments: Bell Helicopter, Textron Aviation, Industrial, Textron Systems and Finance. Our businesses produce hundreds of products for customers around the world, in a range of industries spanning aerospace and defense, specialized vehicles, turf care, fuel systems, and tools and test equipment.
With a worldwide presence supported by 33,000 people in more than 25 countries, throughout its history, Textron has been the source of ground-breaking technologies and numerous industry-firsts. Many major steps in the evolution of aircraft, rotorcraft, armored vehicles, electrical vehicles, tools and automotive systems have emerged from our product development labs. We will continually invest in next-generation products and services designed to win in the marketplace.
Textron Aviation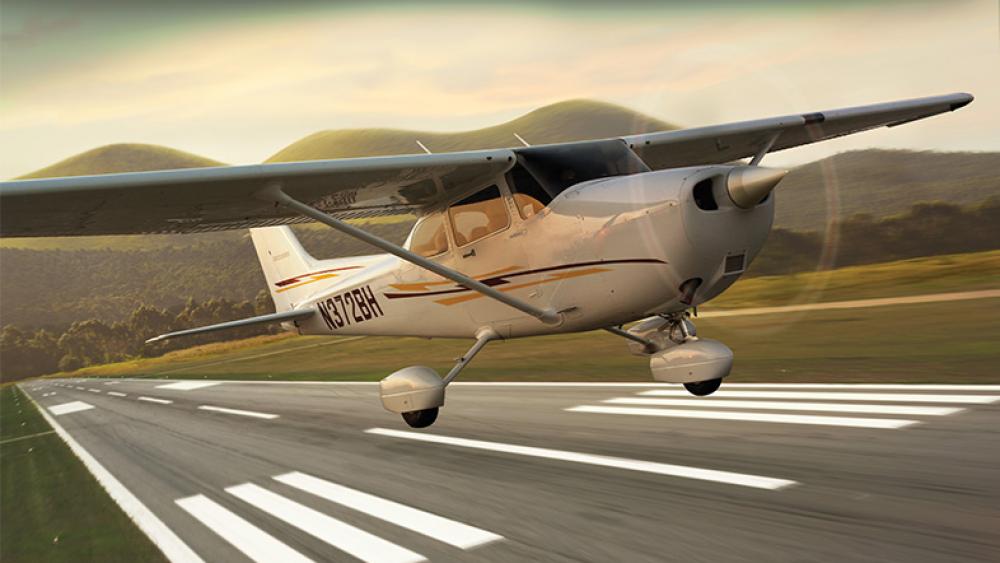 Textron Aviation is a leader in general aviation and home to the Beechcraft, Cessna and Hawker brands. We account for more than half of all general aviation flying. Our broad range of products include Citation business jets, Beechcraft King Air and Cessna Caravan turboprops, Beechcraft and Cessna piston engine aircraft and the T-6 military trainer aircraft. All of our products are backed by the industry's most capable service network that supports customers around the world.
Bell Helicopter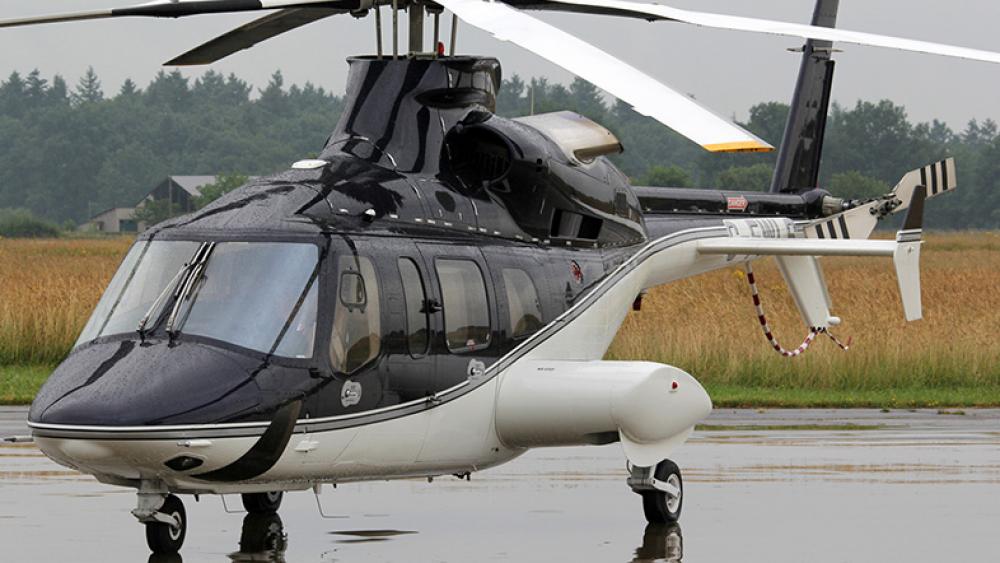 Bell Helicopter is an industry-leading producer of commercial and military, manned and unmanned vertical-lift aircraft and the pioneer of the revolutionary tiltrotor aircraft. Globally recognized for world-class customer service, innovation and superior quality, Bell Helicopter's global workforce serves customers flying Bell aircraft in more than 120 countries.
Textron Systems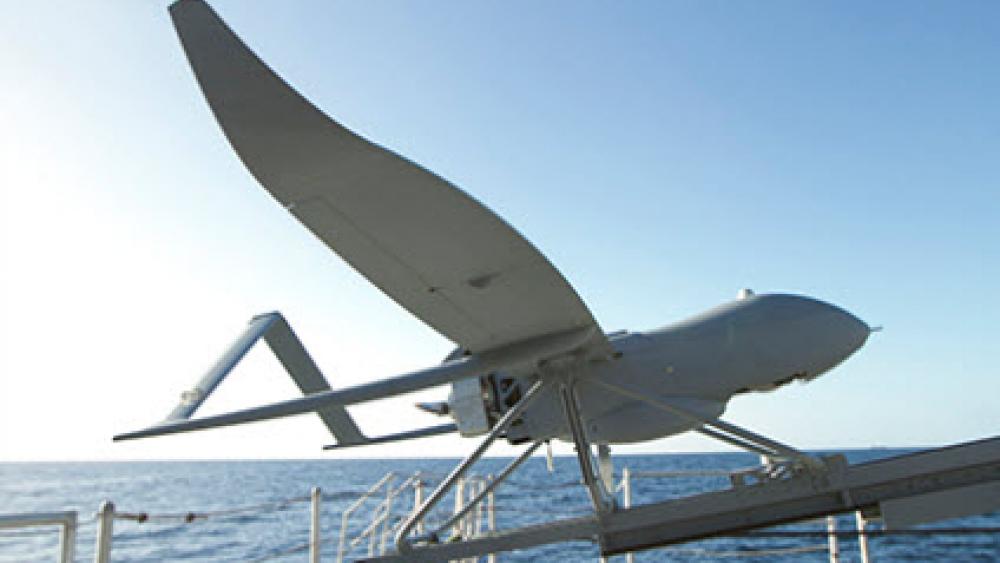 Our Textron Systems businesses develop and integrate products, services and support for customer missions including defense, homeland security, aerospace, and infrastructure protection. The Textron Systems segment is organized into the following businesses:
Industrial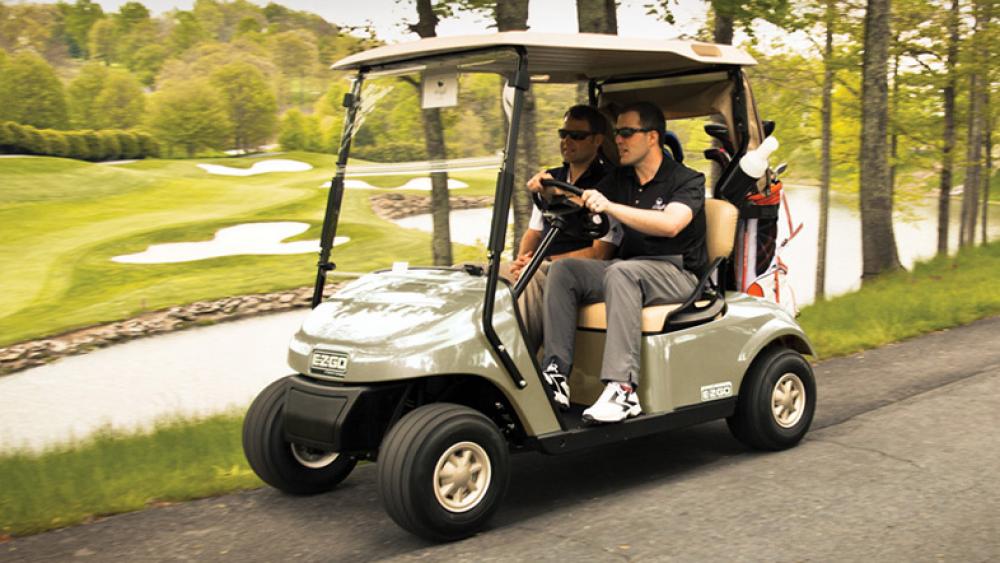 No matter where you go, you'll see the iconic brands from our Industrial businesses. Textron Specialized Vehicles and its family of businesses manufacture golf cars and other vehicles under the E-Z-GO, Cushman, Textron Off Road, and Textron GSE brands. They are found in airports, on job sites and along trails. Leading golf courses and municipal parks rely on Jacobsen turf care vehicles to maintain their grounds.
Finance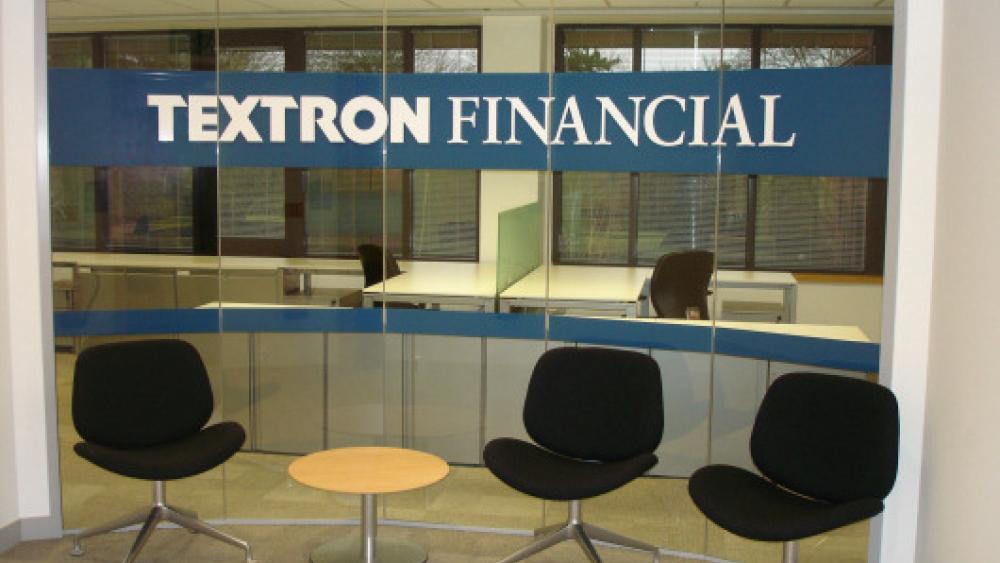 Our Finance segment, operated by Textron Financial Corporation (TFC), is a commercial finance business that provides financing solutions for purchasers of Textron products, primarily Textron Aviation aircraft and Bell helicopters. For more than five decades, TFC has played a key role for Textron customers around the globe.
Textron Corporate Responsibility Report