mobility_
composing tomorrow's requirements for today's audience
Driving sustainability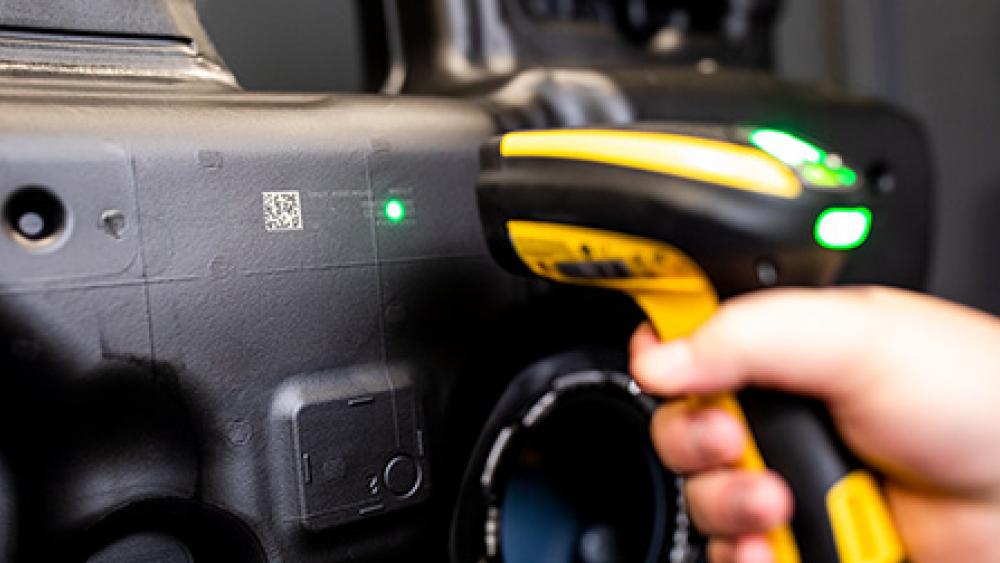 Beyond sentiment and regulations, the threat of climate change is pushing and influencing the auto industry. Globally, end customers are asking for products that take into consideration fuel efficiency, consumer safety, and pollution reduction. Additionally, regulations such as the EU emission standards, the California Air Resources Board (CARB) emissions standards and China 6 are paving the way to vehicles with fewer emissions and a reduced environmental impact.
Kautex has the solution to address these challenges. In fact, we pioneered it more than 50 years ago with the introduction of the plastic fuel tank. Plastic fuel tanks resist corrosion and permeation, weigh less, and offer greater design flexibility than steel tanks. The automotive world was so affected by this innovation that today more than 95 percent of the automobiles produced in Europe and the United States contain a plastic fuel tank. Additionally, other global regions are catching up. It's fair to say that roughly one in five vehicles in the world contain a Kautex fuel tank or SCR system.
But we haven't stopped there: we continue to look for ways to reduce emissions, add on-board diagnostics and address alternative fuels. We are technology that's driving the future.
The Pioneers of Plastic Fuel Systems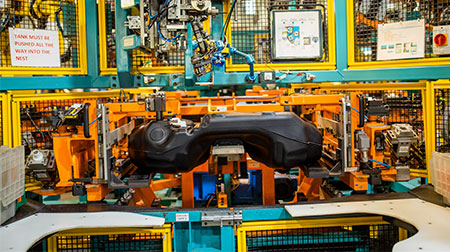 Helping Customers Meet Future Regulatory Standards
Responsible environmental stewardship is a part of our culture. So is helping our customers meet challenges head-on. CARB requirements, China 6, Euro 6 - all place specific requirements leading to changes in how vehicles are manufactured. Close collaboration with the right suppliers - working together to develop systems and components that can meet those requirements - will be critical.
Enter Kautex's ready-made solutions - with our strong technology background, we are far ahead in developing solutions to meet the CARB requirements. For LEV I, we introduced a multilayer tank in co-extrusion technology in 1994. This technology has been continuously improved since so that it now fulfills even the stricter LEV II requirements. And in 2005, we were the first to successfully master the challenge of creating a plastic fuel tank for a PZEV vehicle to meet LEV III.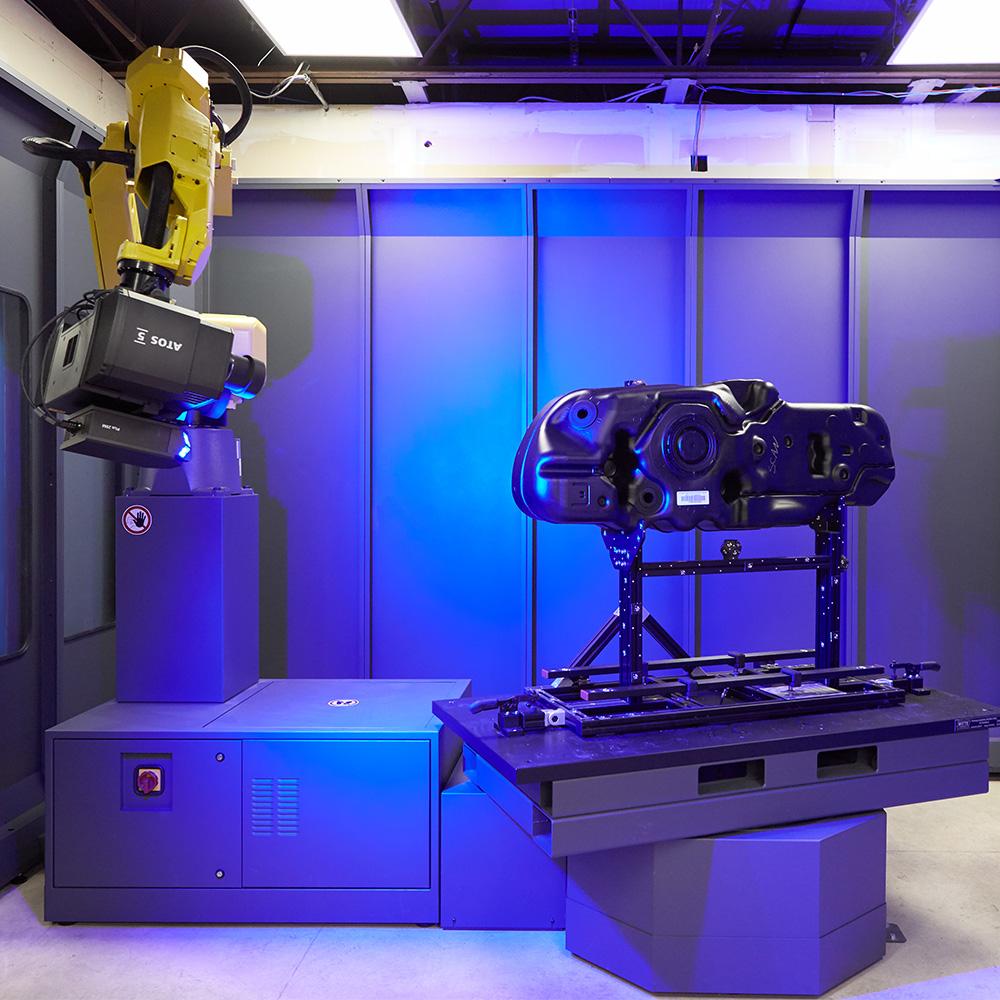 Global legislative requirements require innovative solutions
It's an exciting time to work in the automotive industry: meeting future global legislative requirements will mean OEMs expand powertrain options while autonomous driving will require rigorous safety precautions. From e-mobility options to sensor and laser cleaners for autonomous driving, Kautex stands ready to support our customers.