Clear Vision Systems (CVS)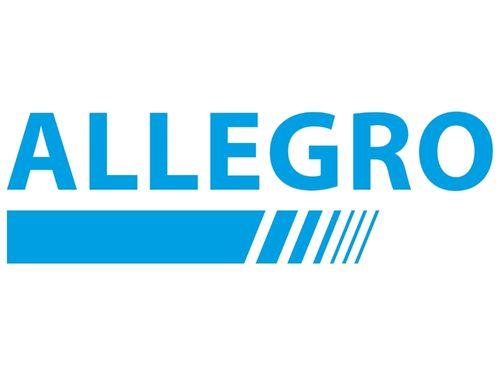 Allegro: ADAS Cleaning Systems
The Allegro product line offers full system solution to clean multiple camera points and LiDAR sensors.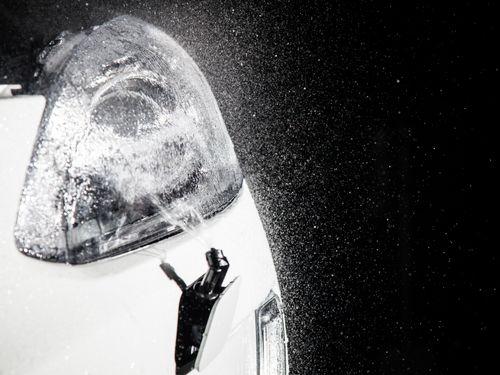 Headlamp and Screen Wash Systems
Full system solution to clean headlamps and windscreens in any weather or environmental conditions.
Our product portfolio
From washer storage to fluid transfer and surface cleaning, CVS has a wide range of products to meet your needs.
Safe, efficient and cost-effective
 Our designs offer vehicle manufacturers practical and cost-effective solutions that will improve safety and the overall driving experience for the end-user. Kautex CVS collaborates with our customers to create the design and functionality that will best fit their requirements. As a result, we have developed an extensive product line that includes not only the wash nozzles but the full system of reservoirs, sensors, inlets and pumps to provide the most effective cleaning solutions.