Kautex Textron—A Fair and Popular Company
Kautex has been continuously honored HR-related awards since 2015, because of its fair treatments towards interns and popularity among students, graduates, and specialists.
Deutscher Bildungspreis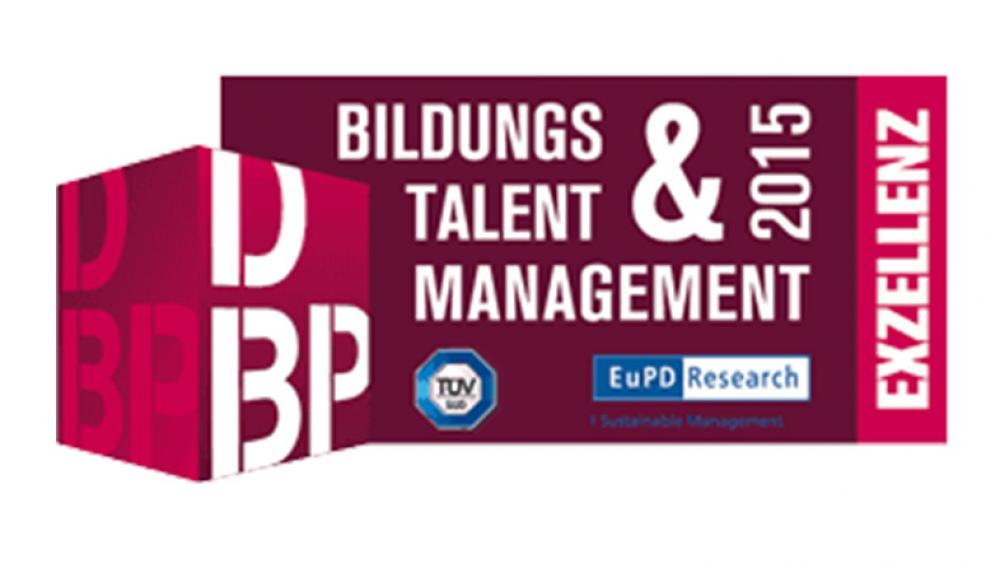 In 2015, we received the "Deutscher Bildungspreis". Deutscher Bildungspreis is initiated by TÜV SÜD Academy. Every year TÜV SÜD Academy will corporate with partners from different research and practice areas to select companies who have provided the best career education and training in Germany. This award aims to provide people who have interests in employers' branding and career development with a better benchmark. Additionally, it also works on strengthening communications among firms, experts and students.
"Fair" company signet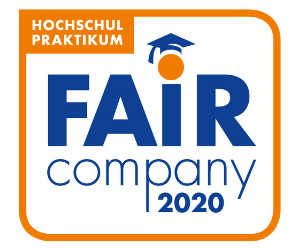 This year (2020) Kautex was again awarded the "FAIR company" signet. All FAIR companies are committing to defined and approved quality standards regarding internships. The compliance with these standards is audited annually by the team of "Karriere.de" to prove and honor our transparent and responsible corporate culture.
Kautex strictly complies with the initiatives of "Fair Company." Before beginning their internship, all interns in Kautex will be provided with the "FAIR Company" evaluation questionnaire. After they finished their internships, they could anonymously send their evaluation to the team of "Karriere.de".
The "MINT minded company" in 2020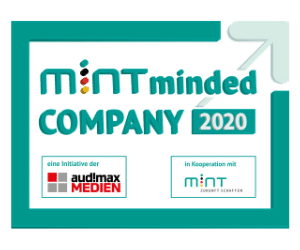 We are happy to announce that Kautex Textron was honored as a "MINT Minded Company"!
MINT Minded Companies sign the "MINT Welcome" declaration as a promise to support young as well as experienced talents with a background in STEM (German: "MINT") subjects. "MINT Minded Company" is initiated by the audimax MEDIEN GmbH. Instead of applying by themselves, companies
located in Germany can only be nominated by STEM-students, graduates, and professionals. Then audimax will evaluate the advice and feedback from students and finally signs up a "MINT Welcome" certificate for the companies who have a good reputation and popularity among STEM-specialists. 
European social fund - La Caixa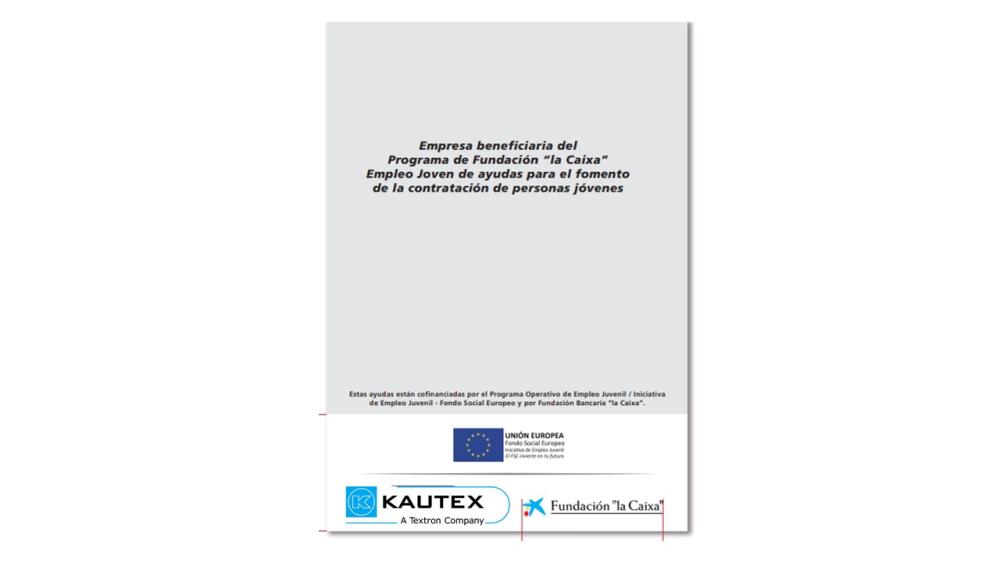 Kautex Textron Iberica, Spain is awarded with the La Caixa social fund. The initative aims to promote stable and quality employment through direct aid to companies and therefore contribute to the reduction of unemployment, boosting business activity and economic growth.
European social fund project - employee trainings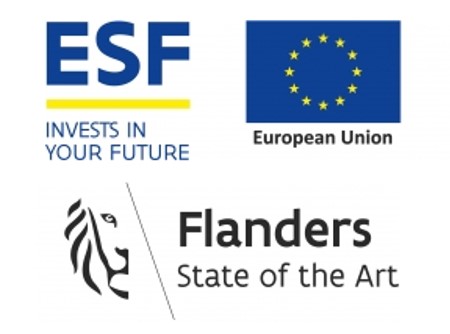 Kautex Textron in Tessenderlo (Belgium) has come to the point where they are evolving towards self-managing teams within their production. In order to achieve this goal, we must invest in training that recognizes, develops and stimulates the social skills of our production staff. We want to further develop this stimulation of social skills within the ESF for our production operators, first-line managers and group leaders. With the project "train jezelf naar een betere wij" ("train yourself towards a better us"), Kautex Belgium wants to pursue a threefold goal:
Better communication within our company
Correctly handling conflict management
Stimulating intrinsic motivation in the workplace
To achieve this goal, we want to invest in training to develop these skills and show them on the work floor. With the help of the European Union, we are able to realize this.
Another Kautex Textron plant in Mallersdorf (Germany) is also running projects which are funded by the ESF and which also pursue the above-mentioned goals.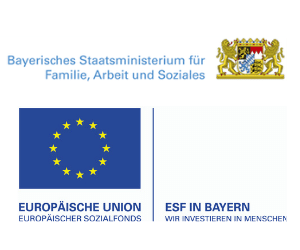 Mallersdorf started the project shopfloor leadership training with a focus on social competencies. This is a special training session for team and group leaders in the production. It is a special training while employees with management responsibilities in the production area are trained and sensitized with regard to the topic of social skills. It should enable to improve the communication between supervisors and employees because motivated employees are the key to the success of a company. The aim of the project is to systematically develop and strengthen the social skills of team and group leaders. The training is co-financed by ESF Bayern.