sustainability_
because our planet isn't better unless we can be better
Sustainability Roadmap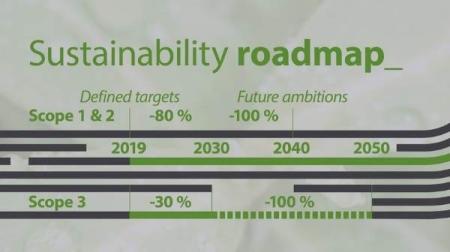 As a global manufacturer it is important to us to monitor and reduce our carbon emissions. Kautex is committed to reducing 80% of carbon emissions in Scope 1 & 2 and 30% in Scope 3 by 2030, with the ambition to achieve carbon neutrality in all Scopes by 2050.
At Kautex we have developed a sustainability roadmap covering actions on different scopes which are defined by the Greenhouse Gas Protocol and which are listed below:
Scope 1: Reducing in-house emissions through energy efficiency and low carbon solutions
Scope 2: Powering operations activities with renewable energy
Scope 3: Reducing carbon emissions in the supply chain by working with strategic suppliers, sourcing low-carbon material and focusing on a circular economy
Our Programs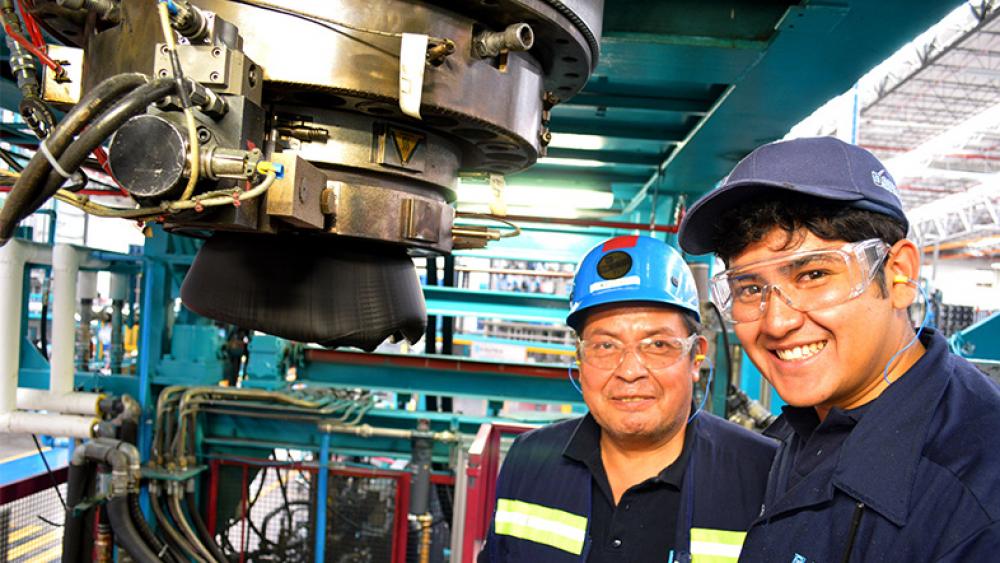 Protecting our environment is a crucial aspect of our company's philosophy.
The main highlight of our environmental program is the reduction of our energy consumption through the use of more efficient components as well as noise reduction programs.
In addition to the recycling of plastics, we also conduct research in plastics made of renewable primary products. Such biopolymers can be used in applications in the automotive industry as well as in packaging. These materials can reduce our environmental impact and offer improved sustainability. Resources are conserved and waste is reduced.
Reducing environmental footprint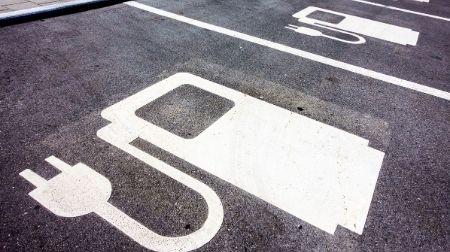 Kautex offers a product portfolio that make vehicles lighter, more fuel-efficient and have the capability to meet lower and lower emissions targets.
The Kautex Energy Management Action Plan (KEMAP) is a framework for the best way to operate our facilities in an energy-efficient manner. The KEMAP was built and designed based on opportunities identified from energy kaizen/workshop events. The KEMAP has three basic components:
Process textbooks
Analysis sheets
Energy scorecard
Each component of the KEMAP provides information on how energy systems, and changes to these systems, can impact our energy consumption and costs.
Our long-term vision is the elimination of adverse environmental impacts. As part of this, we have committed to sourcing green energy for all plants in China, Germany and Mexico and will have our North American plants on green energy by 2025. For more information on actions we've taken, check out our Sustainability Insights page!
The Textron Achieve 2025 program allows effective partnering and sharing of energy and waste reduction techniques across the entire enterprise. Under Kautex's 0-0-0 program we strive to achieve zero scrap and waste. 
Kautex has also achieved ISO50001 and all of its Germany locations are certified by the TUV Rheinland.