talent development_
your path to success
Talent Development at Kautex - See why Kautex is the place for you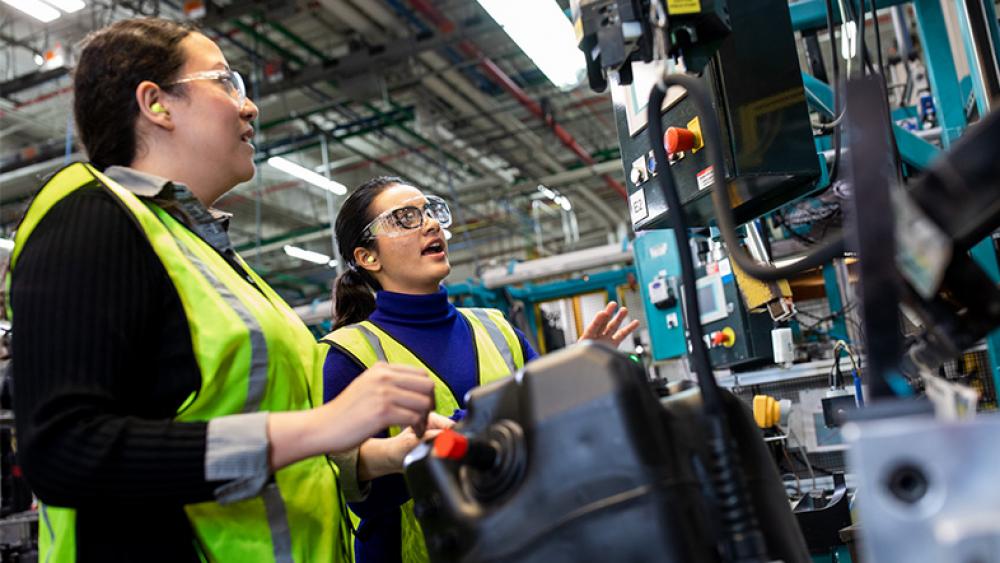 Looking for an organization that focuses on developing talent and driving performance, where your skills and expertise are recognized and rewarded?  Want to work for a company that has a history of innovation and leadership in its industry? Do you want to work somewhere where strong individual performance isn't just a bullet point on a performance review, but an inherent part of the culture and where teamwork is valued and embraced? A place where talent is a true competitive advantage? Here at Kautex we can offer all of these things! 
Working for Kautex means being part of a team that supports your development through internal promotions, special assignments, and cross-functional experiences.
We love to fill leadership positions from within our own company and each year we identify employees with high potential who we then systematically develop into management role.
Our talent strategy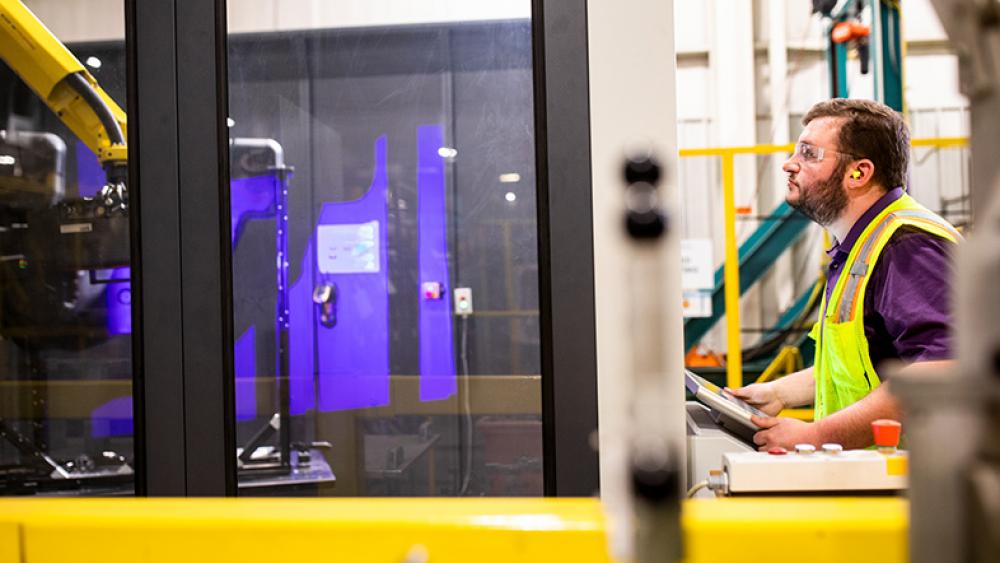 Kautex's talent strategy is simple: 
'Develop our people and promote from within'.
We want to provide employees with a variety of opportunities and growth - and encourage our employees to explore Kautex and the Textron family of businesses to gain those experiences. Annually, Kautex conducts talent reviews where employees are highlighted and their career ambitions, potential, and development plans are discussed. From these reviews come multiple new opportunities for existing talent - leaving the door open for new talent to join the Kautex and Textron family. We're looking for leaders - but not just in management or leadership positions; we need technical experts in the fields of robotics, polymers and plastics, process technologists, mechanical engineers and more. Whether you want to pursue a technical or leadership track, Kautex has opportunities available.
Build on "formal" education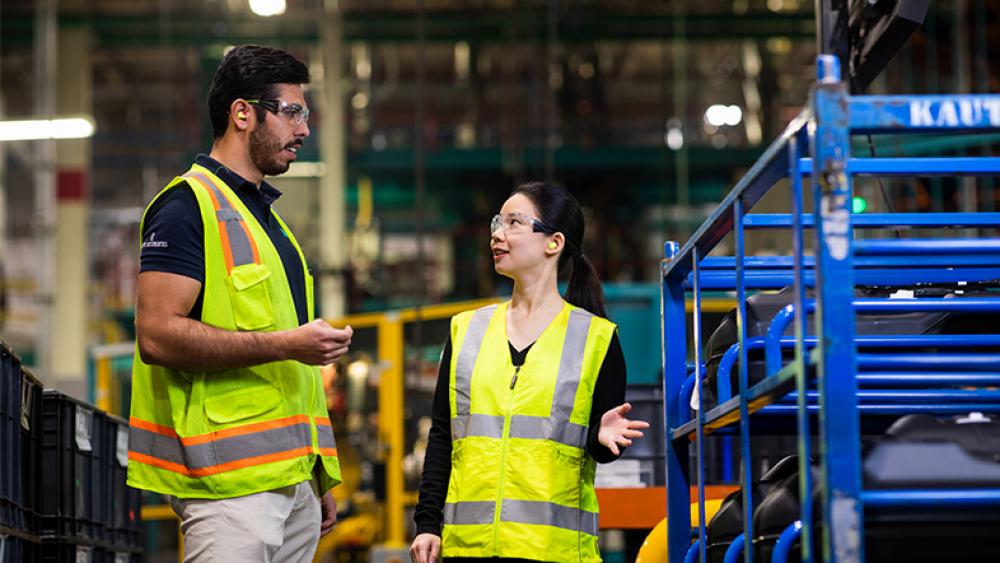 Qualified and committed employees are pillars of our company and a significant factor in our success. For us, developing talent is a "non-negotiable" core strategy. Our intern and apprenticeship programs allow employees the opportunity to learn practical skills alongside academic theory. However, we believe learning should be a lifetime process - a blend of formal training, coaching and support, on-the-job training and education. In partnership with Textron, we offer a variety of leadership and soft-skills courses, in-person and online, as well as tuition reimbursement programs, where applicable. We encourage regular performance reviews and feedback regarding an employee's performance, starting at the beginning of the year with goal/objective setting, mid-year reviews, career discussions and year-end assessments. However, most career development doesn't happen in the classroom or in a coaching/mentoring session - it happens "real-time" when employees are provided stretch assignments, the opportunity to lead a new program, a "greenfield" project or learning how to lead informally and work together to reach a common goal.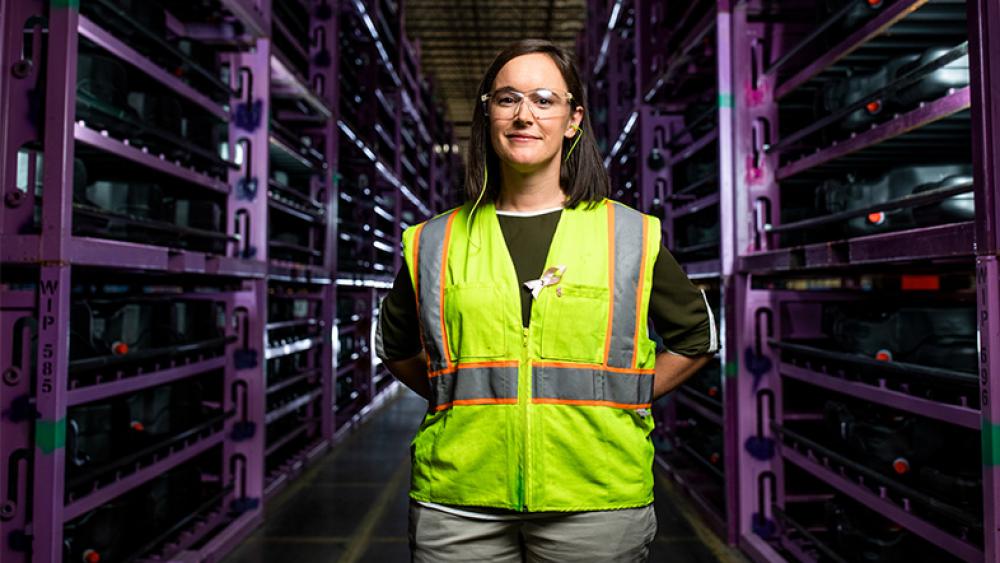 In an international company with locations in more than a dozen countries, mobility is important for employees with ambitions for a professional career. Opportunities may become available at any of our global locations. We also constantly interact with our parent company Textron to provide employees growth opportunities throughout the complete enterprise.