Advanced Fuel Systems
We offer advanced, lightweight fuel systems for hybrid vehicle applications, helping our customers prepare for tomorrow...today.
NGFS®: A technology enabler for future growth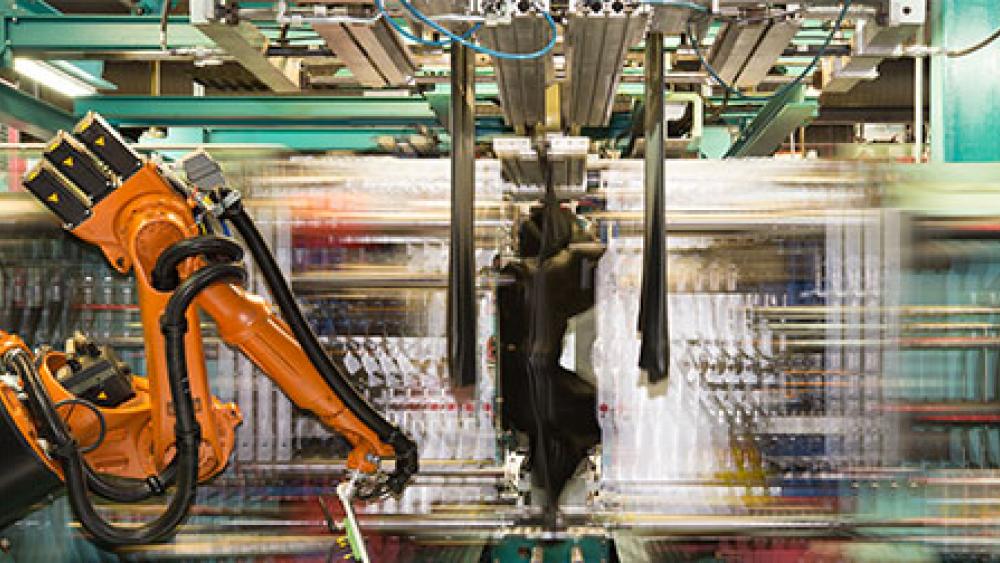 Our NGFS® technology, also known as "twin sheet" technology helps reduce emissions and weight while potentially increasing volume depending on tank design. It also serves as the basis for our lightweight hybrid fuel tank.
NGFS® is produced by lowering two sheets of multi-layered parison through the blow molder extruders. The "twin sheet" design allows easy access for components to be integrated directly into the plastic shell, thus eliminating the need for cutting and welding and reducing emissions. 
The two half shells, with their associated components in place, are then molded together before being removed from the bold molder. 
NGFS® Component Integration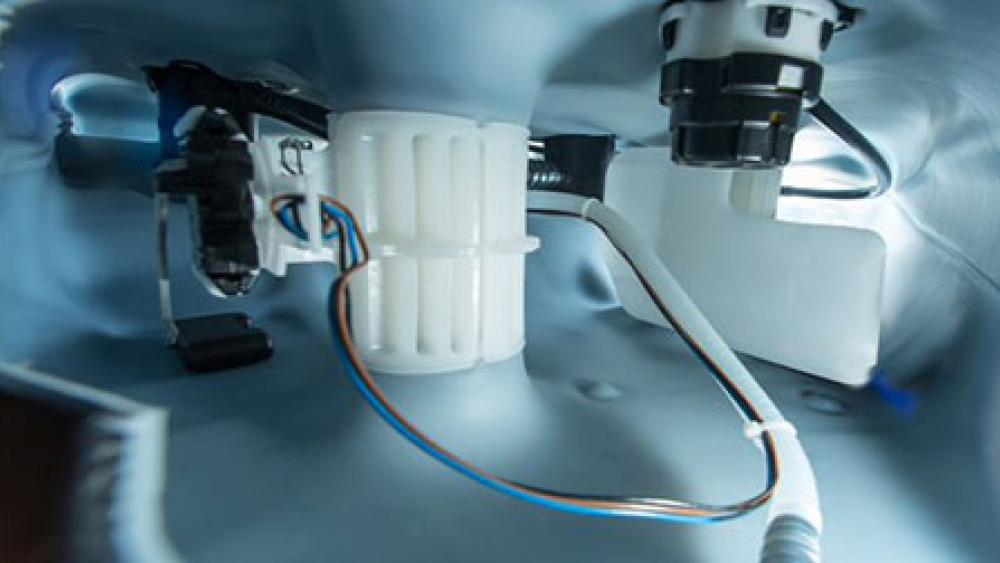 The twin-sheet design allows for quick and easy access to place internal components during the blow molding process. This reduces the amount of cutting or welding on the tank thereby reducing emissions. Examples of pre-placed components include:
Internal venting systems
Low emissions connections
Delivery and indication elements
Anti-slosh elements (baffles)
Internal tank stiffeners for hybrid tank applications