catalogs and brochures_
available for download, our smart packaging solution brochures will answer most of your questions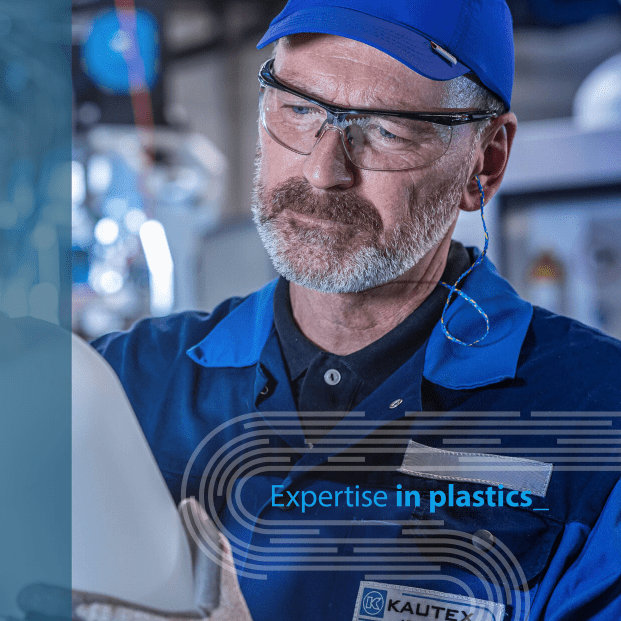 Expertise in plastics
Whether producing packaging through a mono or co-extrusion blow molding procedure, using a standard or customized design, we develop and produce your product with the highest standards of quality. From the 5 ml bottle to the 30 l jerrycan.
Download our packaging brochure here. 
---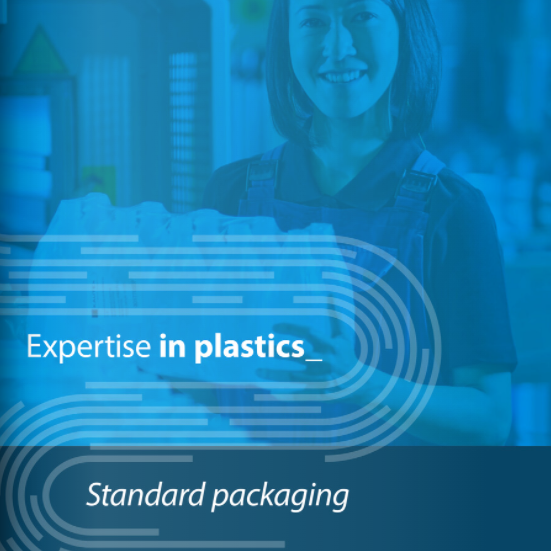 Standard packaging
Kautex containers ranging in volume from 10ml to 60l are used in various industries with the help of our distributor-network. Industries we supply range from chemistry to food, pharmaceuticals, cosmetics and laboratories. Kautex provides shipping-ready packaging options for narrow-, medium, and wide neck bottles. Highest quality, delivery reliability and best service: for your products we only use certified raw materials.
Have a look at our large product portfolio.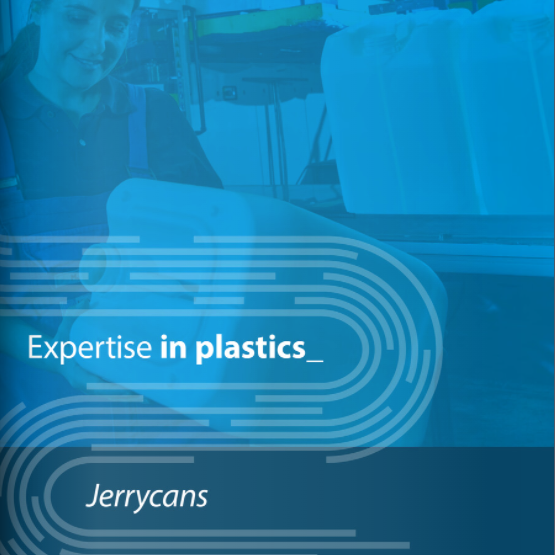 Jerrycans
The Kautex Jerrycans are available in many sizes (from 2l to 30l) and are suitable for a wide range of applications like food, cleaning agents, pharmaceutical industry, chemistry, hazardous goods (UN approval) and agrochemicals.

Choose your customized solutions from one source: weight, UN-approvals, coloring, visible stripes, embossing, decoration and closure type.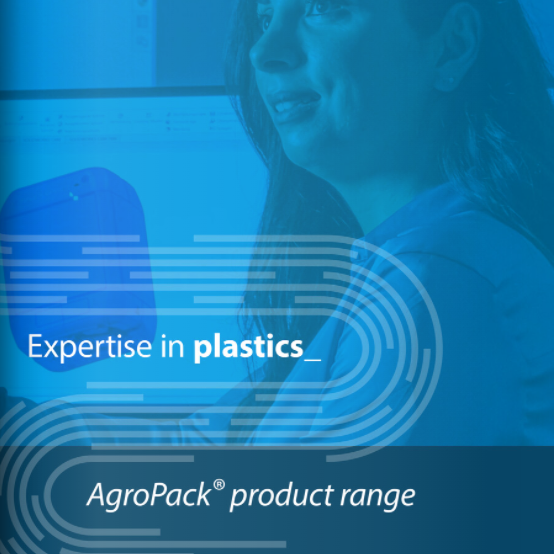 Agro®Pack
Kautex is one of the leading manufacturers of packaging for the agrochemical industry. We deliver suitable packaging in mono or co-extrusion blow molding procedure from stock or in customized form - also with UN approval.
Common applications of our Agro®Pack range include plantcare products, chemical products with high permeation rates, fuels, fuel oil additives, oxygen-sensitive fluids, paints, coatings, solvents, and flavors.