Smart Packaging
Networked packaging at Kautex.
Advantages of smart packaging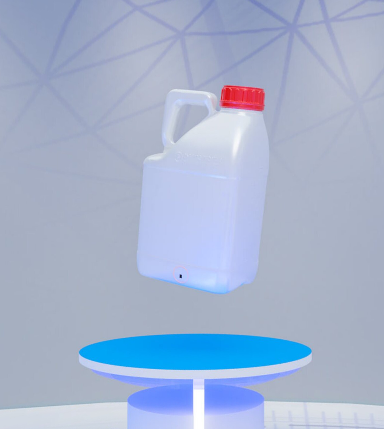 High-security levels
for your customers through product authentication
 
Tracking
your products along the supply chain
 
Interaction
with your customers via smart packaging
 
Flexibility
through real-time content customization
How it works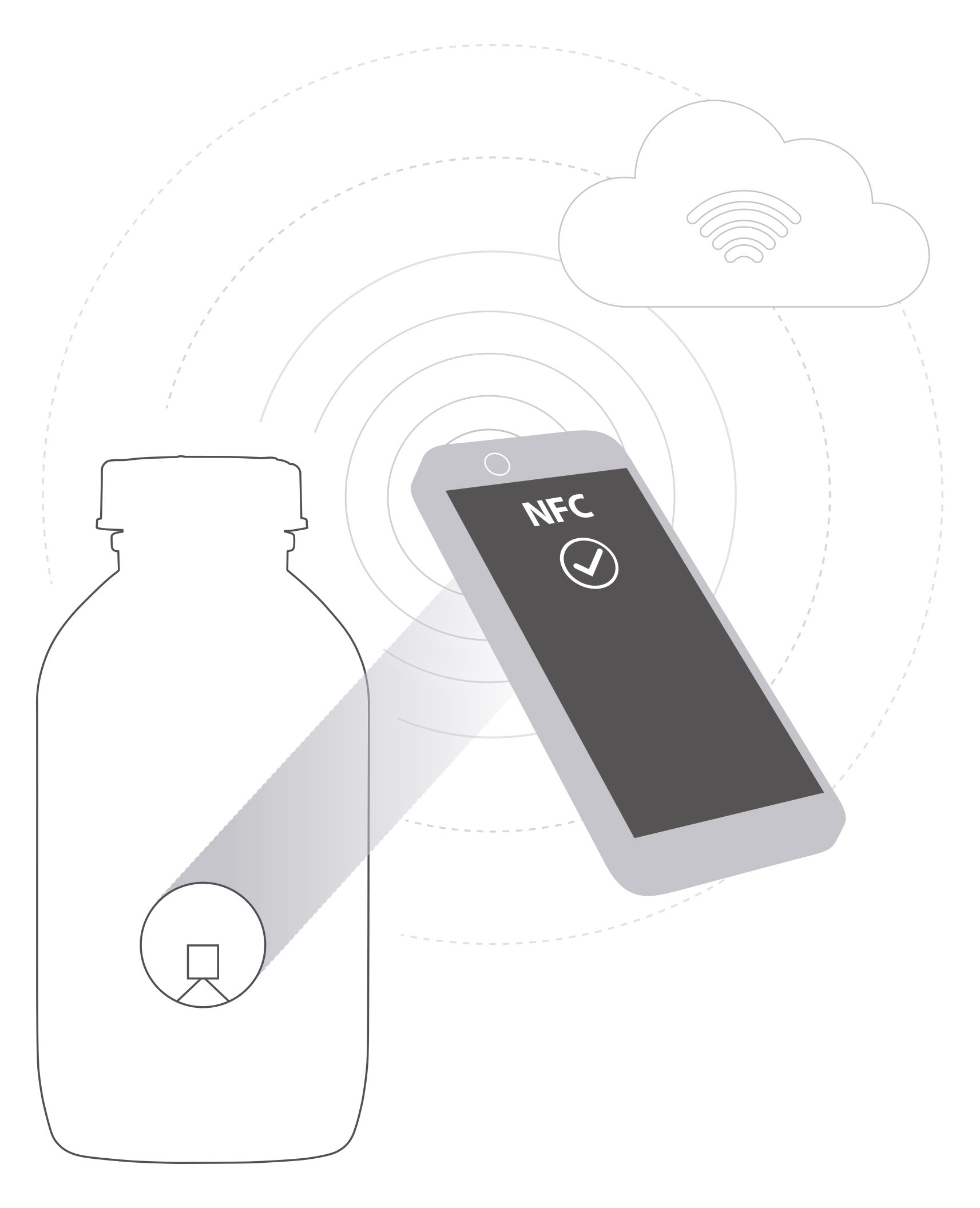 Cloud Connected
The RFID chip is connected to the packaging in a tamper-proof
way during the production process using a patented
process and stored in the cloud.
Smart Packaging 4.0
A wide selection of information, such as web pages, PDFs,
videos, and more, as well as applications can be stored on
the chip and changed in real-time.
Data security
The integrated chip is passive. No data is stored on the chip.
Information is only linked.
The Smart Cup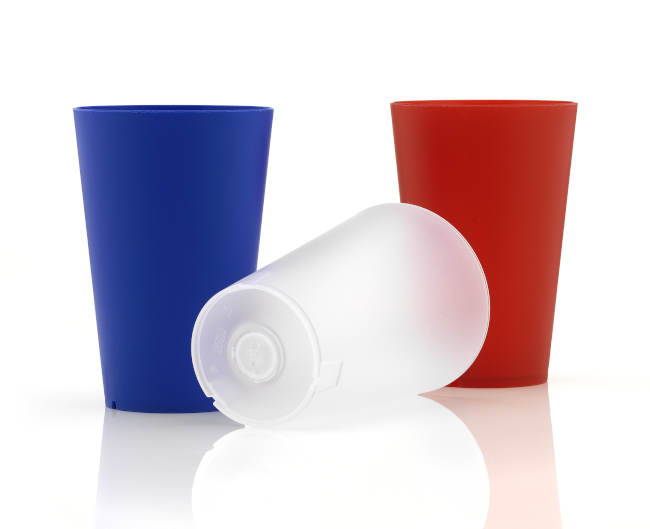 The reusable cup with integrated NFC chip: protected and surrounded by the material. Kautex's reusable cup is a completely new self-service product. A special technology allows visitors of large-scale events to automatically fill the smart cup, for example.
To implement the digital reusability concept, Kautex cooperates with the company RASTAL.RASTAL is a globally renowned specialist for individual glass design. In 2018, the RASTAL Smartglas® won the Golden German Innovation Award.