Pentatonic Underbody Protection
Battery protection that is flexibly designed, and structurally capable.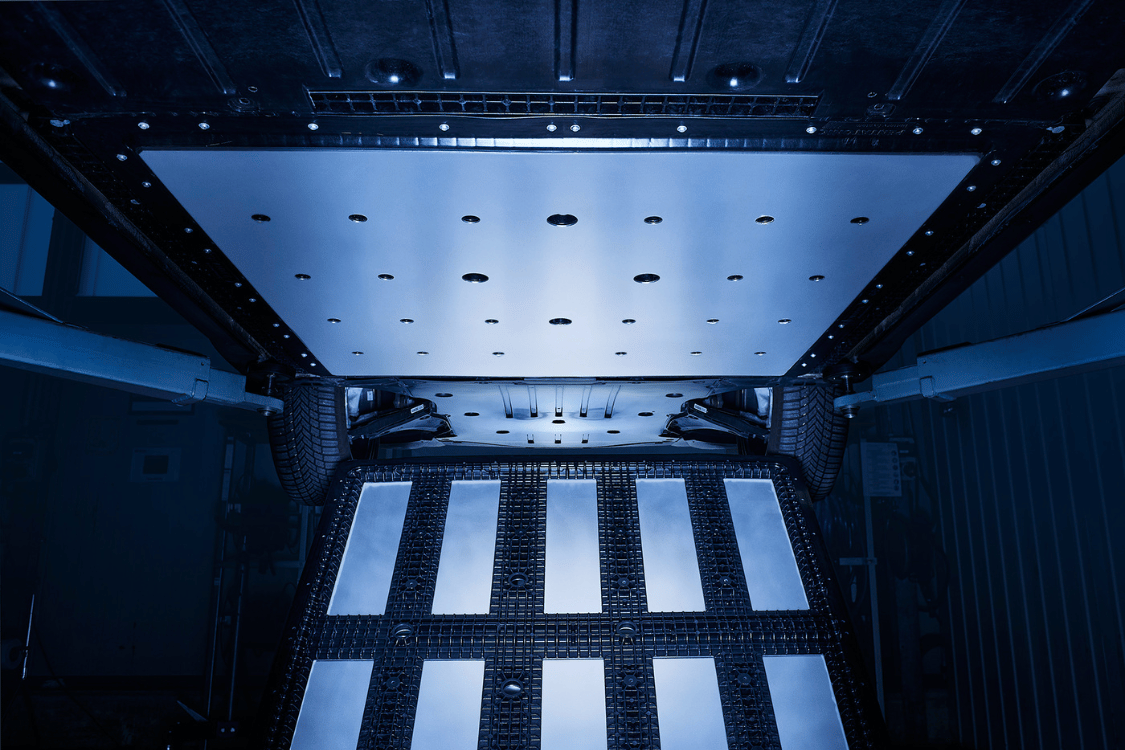 Our Protection for Your Battery
Our Pentatonic Underbody Protection prevents mechanical intrusions into the battery enclosure. At 50% less weight than metal alternatives, it improves resistance, serviceability, insulation and offers greater design flexibility. Depending on our customers' needs, we offer a range of material combinations, from fully composite to hybrid solutions with composite and metal. With our Pentatonic design capabilities and in-house testing expertise, we can meet industry-leading static and dynamic impact requirements.
Capabilities and Benefits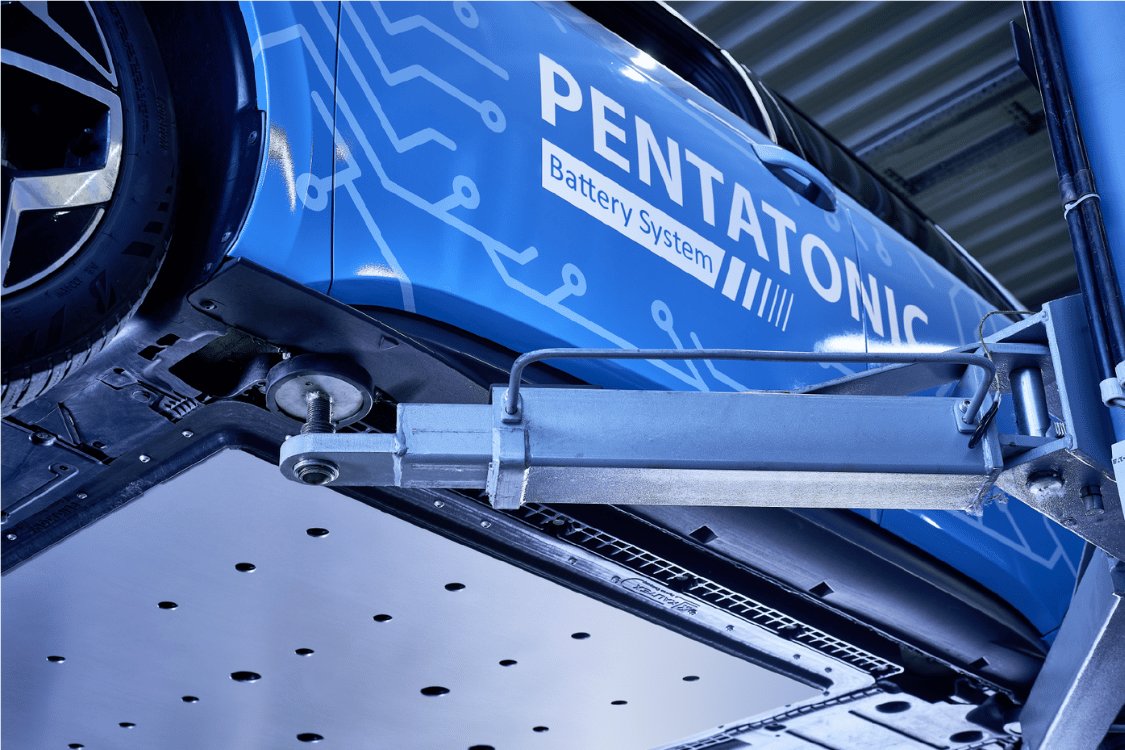 From concept to serial production
We work closely with our customers from the concept phase, via prototyping and validation, to serial production. During the concept phase we collaborate with our customers to find the best solution that fulfills their technical requirements while remaining lighter and more sustainable than metal alternatives.
To ensure the protection of the battery housing, we utilize industry-leading CAE simulations as well as in-house physical testing in order to meet the highest standards of protection. Physical tests include static tests, such as the bottom crush test, as well as dynamic tests, such as scraping, ball shot or bollard test.
The final step is the implementation into serial production. To learn more about the first order for our underbody protection solution, you can read about it here.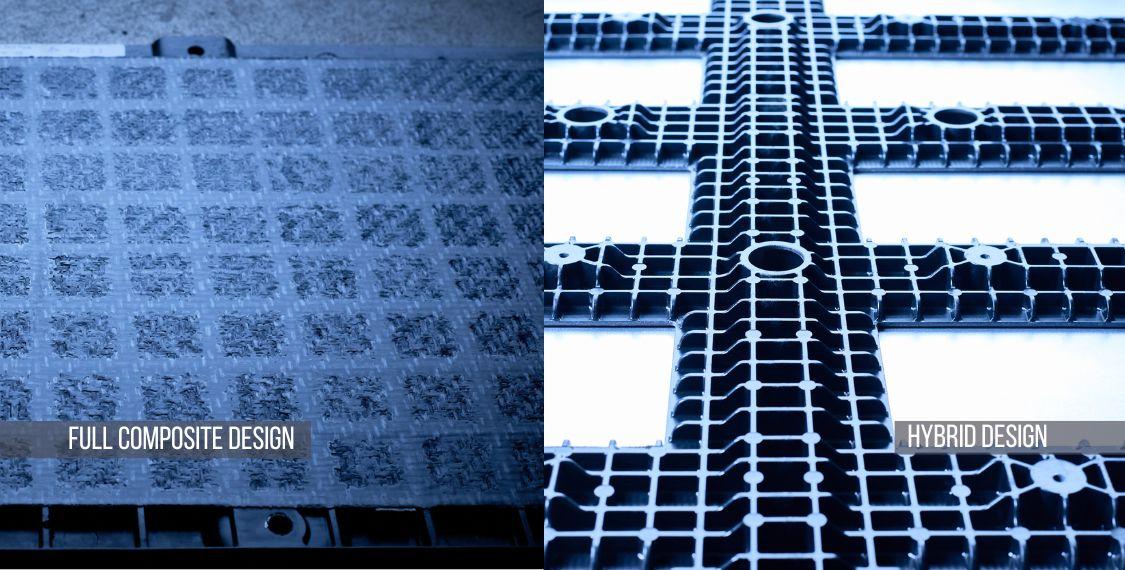 Material
With our flexible thermoplastic composite design, we are able to meet each of our customers' exact, unique requirements. Our customers can choose from our diverse product portfolio of lightweight materials, from fully composite underbody protection to hybrid solutions made up of a combination of metal and composite materials. For additional stability, different variations of organo reinforcements can be integrated during our production process.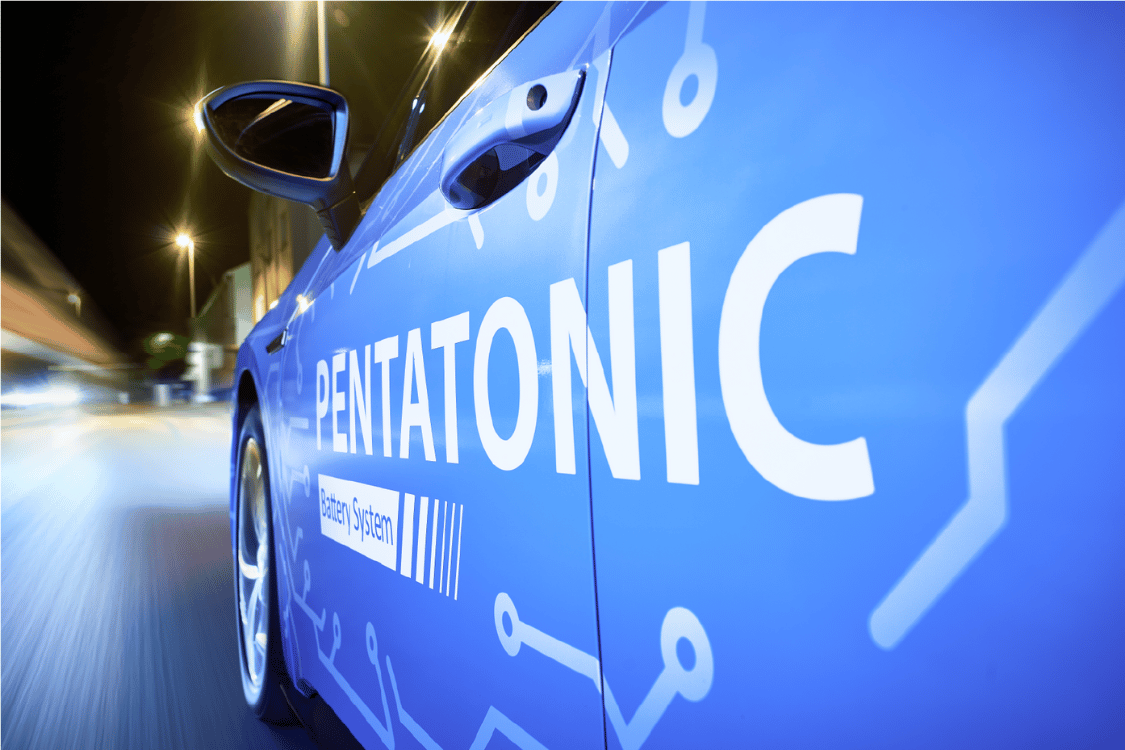 On the Road
Our fully composite Pentatonic Battery System has been retrofitted into a battery electric vehicle and driven for thousands of miles around Germany. This system, equipped with the Pentatonic Underbody Protection, has been fully road tested and continues to participate in new mobility rallies for vehicles with alternative propulsion. Most recently it competed in the New Mobility Rally in Germany - check out our Instagram for more details!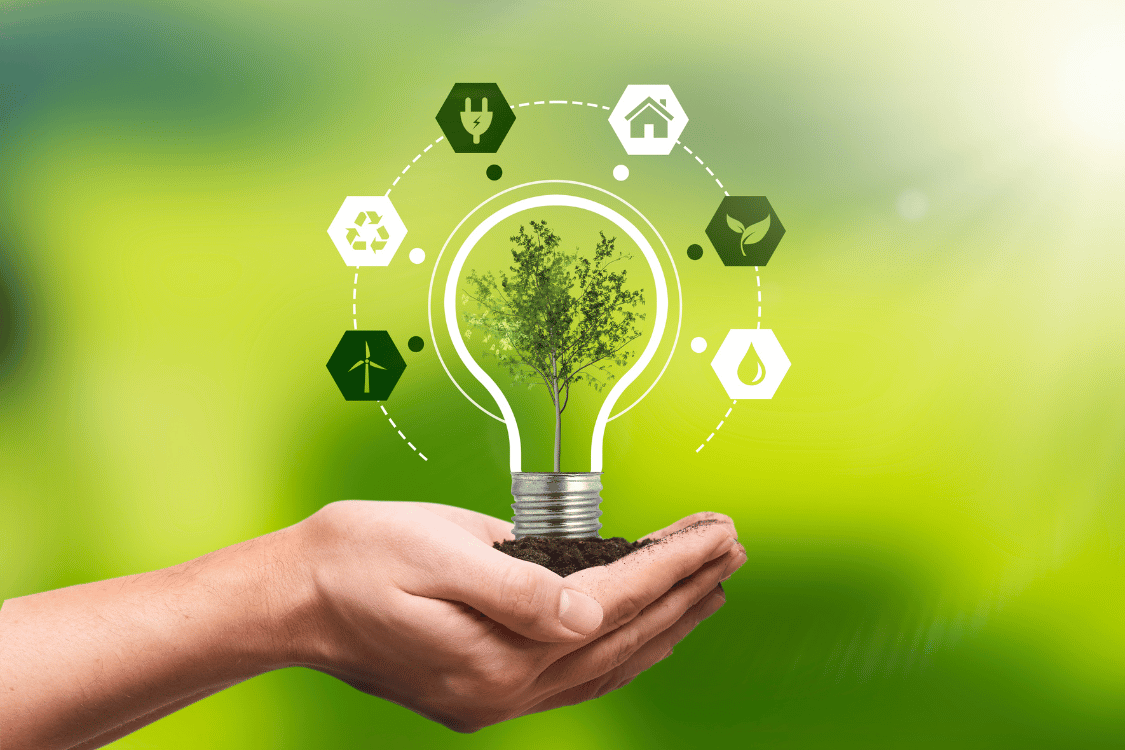 Sustainability
Unlike heavy metal parts, our composite Pentatonic Underbody Protection reduces the overall weight of the vehicle, improving vehicle range as well as CO₂ footprint. Additionally, aerodynamic feature integration, such as rounding the edges of the underbody protection, can occur directly in our production process. ​
Meet the Expert
Our Underbody Protection Sales Expert explains the benefits of our flexibly designed, structurally capable Pentatonic system.