thermal systems_
Keeping automotive batteries cool, clean, and connected.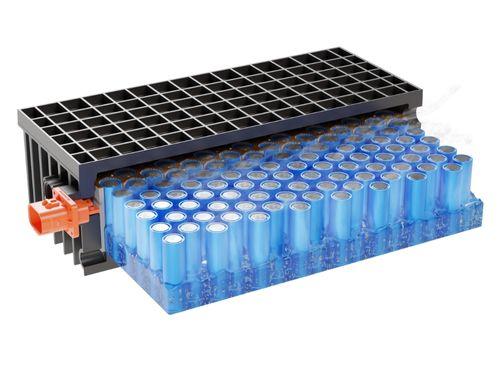 Integrated Solutions for Battery Thermal Management
From water-glycol based cold plates to full plastic design and novel heat transfer fluids, we have the thermal management solutions our customers need.
Capabilities and Benefits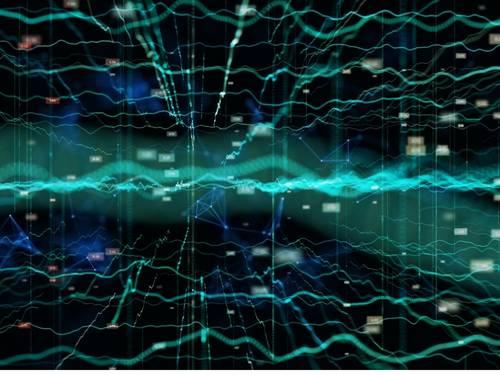 Simplified Design
Our integrated design processes unite thermal features with thermoplastic manufacturing technologies. We don't just merge aluminum cold plates with the battery housing design - we reinvent the direct thermal contact between battery cell and battery housing without additional, unnecessary thermal interface materials.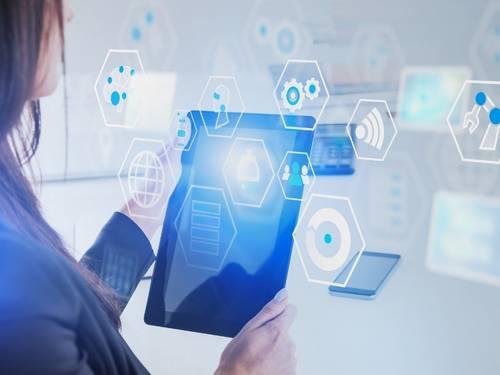 Simulation & Testing
Our thermal simulation tools accompany our design processes from their earliest stages for fast evaluation and optimization. We simulate cooling channel layouts and fluid distribution, conduct full 3D virtual validation of battery cold plates, and perform in-house live cell testing.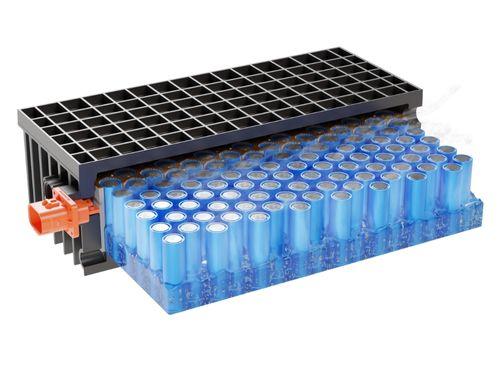 Performance
Our 2-phase battery cooling system extracts heat from the battery through evaporation and pushes the limits of thermal capacity and temperature homogeneity inside the battery, maintaining high vehicle power for all types and sizes of batteries. It keeps electrified driving exciting while also allowing for convenient charging of the battery itself.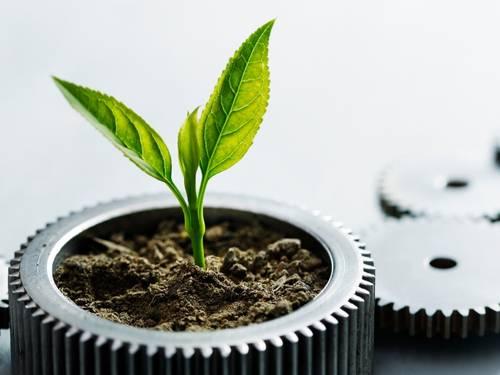 Efficiency and Sustainability
Our thermal systems minimize flow resistance and maximize heat transfer for easier waste heat use, auxiliary power savings and size reduction of peripheral parts, such as pumps, compressors and heat exchangers.