who we are_
over 5000 employees across 4 continents, we are unapologetically global
From Many Comes One
Delivering Today's Needs while Forging New Paths
With more than 30 facilities in 14 countries, we are one of the 100 largest automotive suppliers in the world in terms of sales volume. Well-positioned as the partner of choice for our customers, we develop and produce blow-molded fuel systems, selective catalytic reduction systems, clear vision systems, engine camshafts, and plastic industrial packaging solutions.
From the first blow-mold machine in 1949 to our latest full plastic hybrid tank, we have maintained a "first to market" trend with regards to our products and innovation.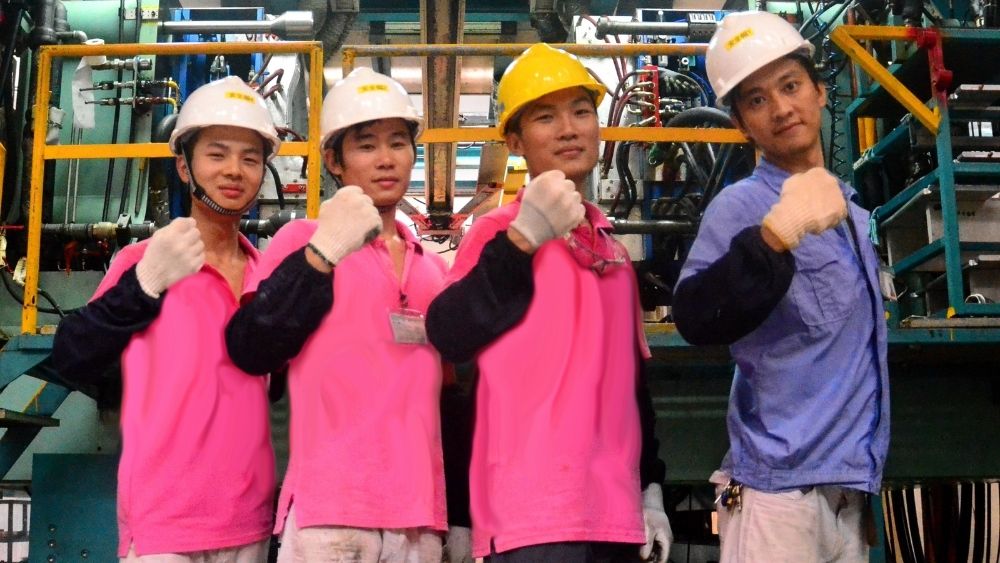 With more than 6,000 employees across four continents, working successfully means working together: within departments, cross-functional teams, our customers and with our suppliers. It means staying current on the market conditions and looking for opportunities and driving innovation that meets the needs of our customers. We represent a multitude of cultures, perspectives, backgrounds and skill sets focused on creating common, global processes and offering high quality, cost-effective products and services to meet the demands of our customers worldwide.
One of our greatest strengths is the multitude of perspectives and ideas that come from being a global organization.
Judith Baumann
Specialist Electric Design
Our Values & Principles
Rooted in History; Ready for Change
Our values and principles serve as our foundation - they are the constant in the midst of change and orient and guide our decisions.
Our History
First to Market Since 1935
Founded in 1935, today, we are a leading manufacturer of blow-molded plastic parts and belong to the 100 top automotive suppliers worldwide. 
Our Locations
Our plants are spread across over 30 locations in 14 countries giving us the ability to provide worldwide services.