diversity, inclusion & belonging 
The various backgrounds of our employees encourage creativity and innovation. Respecting and appreciating the diversity of our employees has a positive impact on the interpersonal level and brings us closer together. As a global company with global customers, we strive to understand and celebrate the many unique perspectives, talents and backgrounds that create an environment in which everybody feels comfortable to be their true selves.
driving diversity at kautex
Which ERGs currently exist at Kautex?
Women of the World (WoW): A group for femme employees & their allies
Fusion: A group for LGBTQIA+ employees and their allies
DRIVE: A group for early career professionals
Multicultural & Their Allies: A group for anyone seeking to create a community of like-minded/similar background individuals
Diversity strengthens
Women in STEM numbers/call to action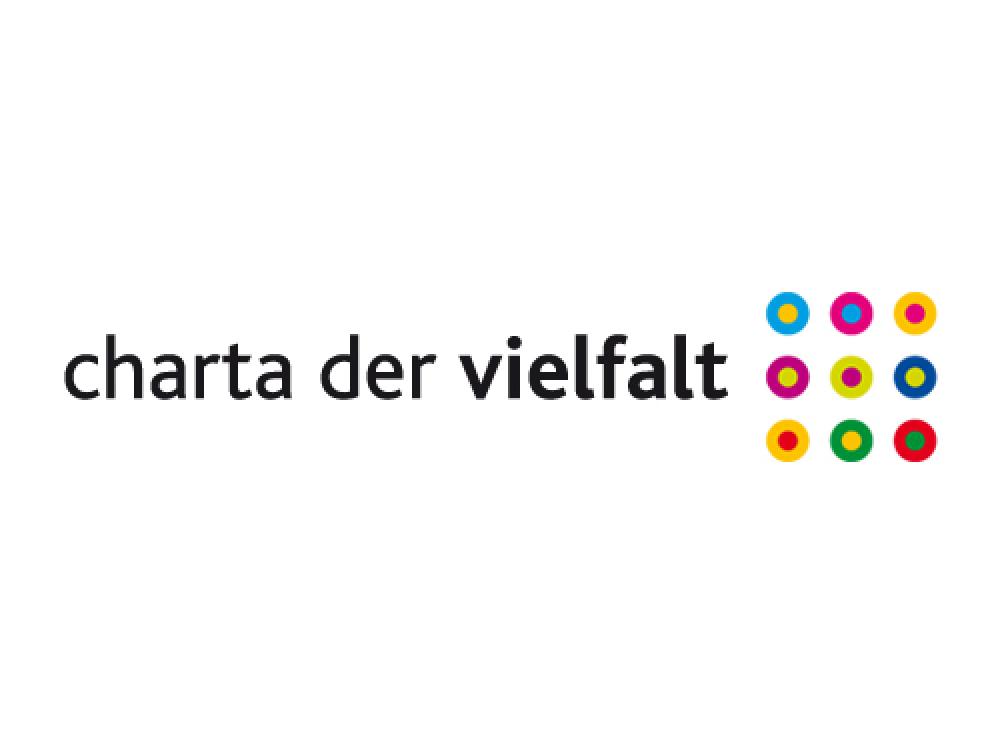 "Diversity as a chance" is the slogan of the Charter of Diversity. Seeing diversity as a chance is also a part of our corporate culture. It connects diversity with team spirit, integrity, respect, engagement and continuous improvement.
Kautex has signed the European "Charter of Diversity" in order to publicly share its commitment to diversity. Since that time, more than 2,500 companies have joined this business initiative to point out the importance of diversity: The only way to be successful is to identify and use the existing diversity. The companies signing the "Charter of Diversity" continue to actively support this initiative. For more information, visit the website.