As one of the Top 100 global automotive suppliers, we develop and produce innovative Fluid Management and Clear Vision Systems for many of the world's leading car manufacturers, as well as plastic packaging.
We value the diversity of thought that drives innovation and engagement – and we take pride in watching our ideas become reality.
Let your future take shape with us
We are committed to attracting and developing people who can make a positive impact on our businesses, and making sure we are utilizing all the talent in our company.
If you are looking for a company that believes trust, on developing talent and driving performance, where your skills and expertise are recognized and rewarded, you've come to the right place. You're looking for a career at a company with a history of innovation and leadership in its industry, a place where your skills and expertise are recognized and rewarded. You want to work where strong individual performance isn't just a bullet point on a performance review, but an inherent part of the culture. You want to be at a company where talent is a true competitive advantage.
Development program for engineers
Do you hold a master's degree in Electronics? Do you possess a strong interest in new automotive mobility and Industry 4.0? If so, Kautex's rotational Development Program might be an excellent way for you to launch your career. Selected, qualified candidates participate in a 24-month program with four, six-month rotations (opportunities for international rotations are possible) in our Innovation, Product Engineering, Manufacturing and Quality teams.
We Offer
Challenging assignments starting Day One
A global environment and perspective
Numerous development and learning opportunities
Continuous performance and career coaching
Unlimited contract
Performance-related payment based on the Tarif
Agreement for the Chemical Industry
Company Pension Scheme
Your Profile
Master Degree in Electrical Engineering
First practical experience during your study
Fluent German and English skills
International experience is an advantage
Ability to work in a team
Drive for results
Apply for Kautex Engineering Development Program
Click here to apply for the Kautex Engineering Development Program.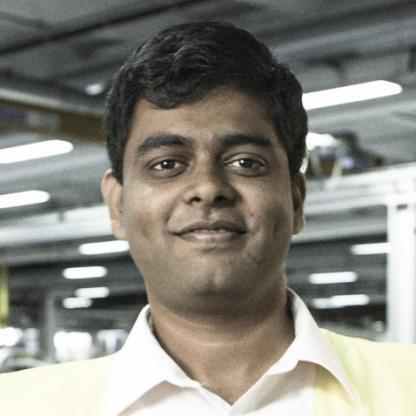 Recent graduate opportunities
Srikanth recently graduated from university and moved from Textron in Bangalore to Kautex Bonn. Learn more about his experiences at Kautex.
By choosing my task and assignments to my individual development needs, the Kautex Development Program enabled me to gain a lot of experiences which helped me to address challenges with a broader approach.
Oliver Wieners
Engineer
Textron Leadership Development Program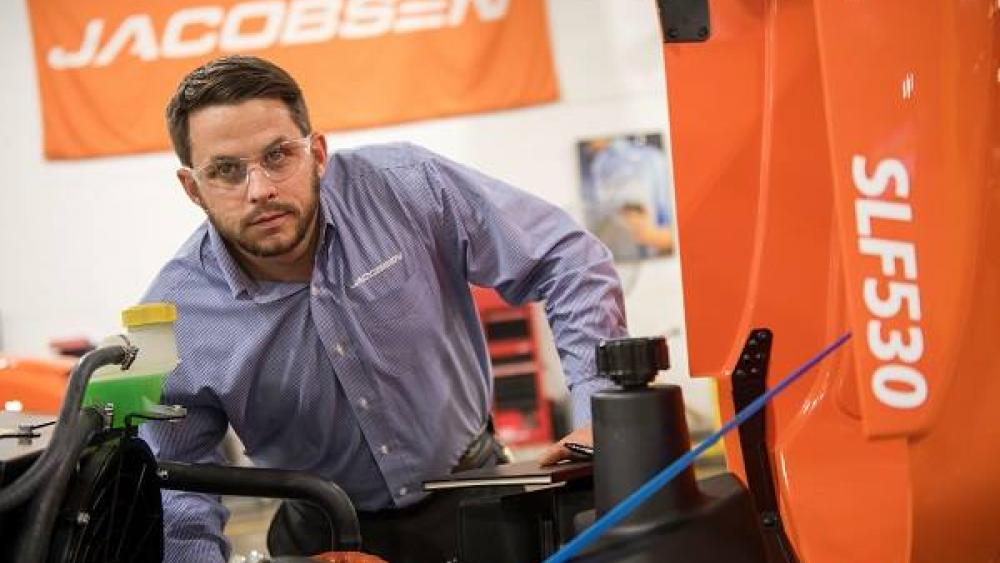 For highly motivated, high-performing individuals, Textron offers a Leadership Development Program (LDP). The LDP is part of our commitment to developing talent and represents our belief that moving talent across our businesses is fundamental to personal and professional growth.
The program features a structured mix of challenging work experiences within your functional area, cross-company movement, dedicated training, mentoring relationships and interactions with leaders around the company. Ultimately, our LDP is designed to accelerate your development as a professional—and as a potential future leader in the company.
Positions are open to U.S. residents only at this time.