conventional fuel systems_
Not all customers require the advantages of our NGFS® technology. So we offer conventional blow molding solutions to meet the growing global requirements of plastic fuel systems. 
CoExtrusion Meets Lev III Requirements
Over the years, as regulations continue to mandate increased emission reductions, Kautex kept pace by introducing "coextrusion" – a multi-layer extrusion process that includes a series of virgin layers of High-Density Polyethylene Extrusion, regrind, and ethylene vinyl alcohol – the "barrier" layer that reduces the emission of hydrocarbons into the atmosphere.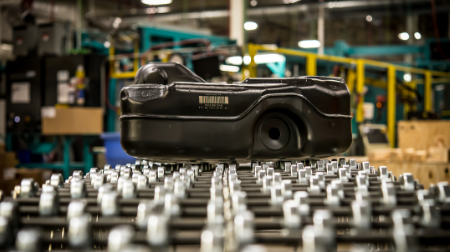 Conventional Fuels Systems: Addressing key requirements of automotive OEMS
Today's highly-regulated and competitive environment requires we work closely with our customers and others to understand current technology drivers and future trends. Below are a few ways in which Kautex helps our OEMs meet these challenges: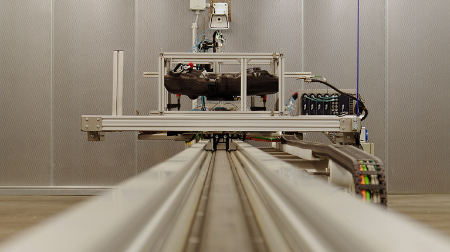 Weight: Kautex plastic fuel systems are significantly lower in weight than "traditional" steel tanks, which contributes to a reduction in the automobile's overall weight and emissions.
Noise Reduction: In a start-stop environment, slosh noise (the sound of the fuel moving through the tank when the car starts/stops moving) becomes critical to customer satisfaction. To address this issue, Kautex has developed a baffling system that can be custom-designed to fit each tank model, which reduces slosh noise and increases driver comfort. Additionally, Kautex has the knowledge and design expertise to help address noise reduction through a variety of methods in the design process. 
Volume: Tank volumes can be built to the specification of the OEM. Our design teams will work with you to create the flexible shape and dimensions that may be required and to ensure we can reach the required volumes.
Cost-Effective: Lean thinking and solid manufacturing processes allow us to keep costs low.
Safety: We undergo significant testing with all our products to ensure they are crash test resistant to meet the applicable regulatory requirement