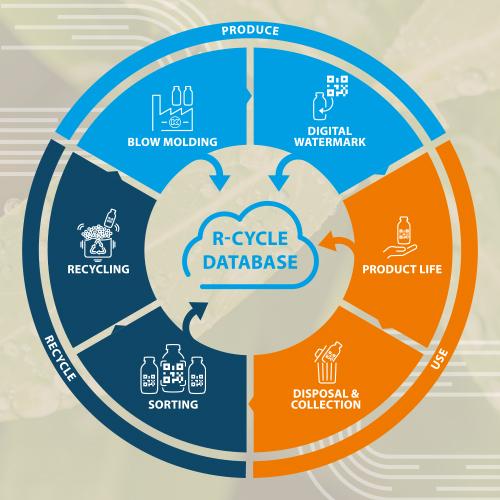 Plastic and sustainability?
We work on solutions! Find out more about the R-Cycle-initiative, products made from recycled material and circular economies, which we conduct with single customers.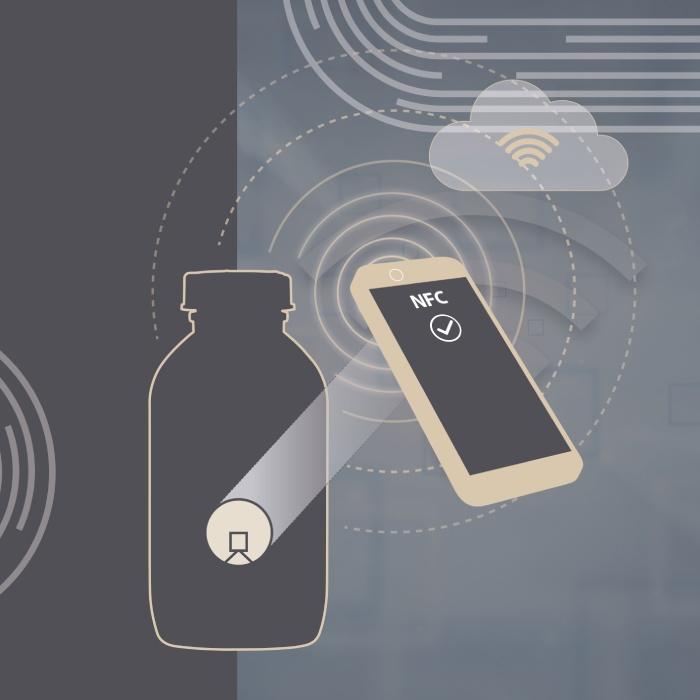 The networked packaging
Finding novel ways to connect packages with the Internet of Things. Find out more about the advantages and functionality of our smart packaging solution.